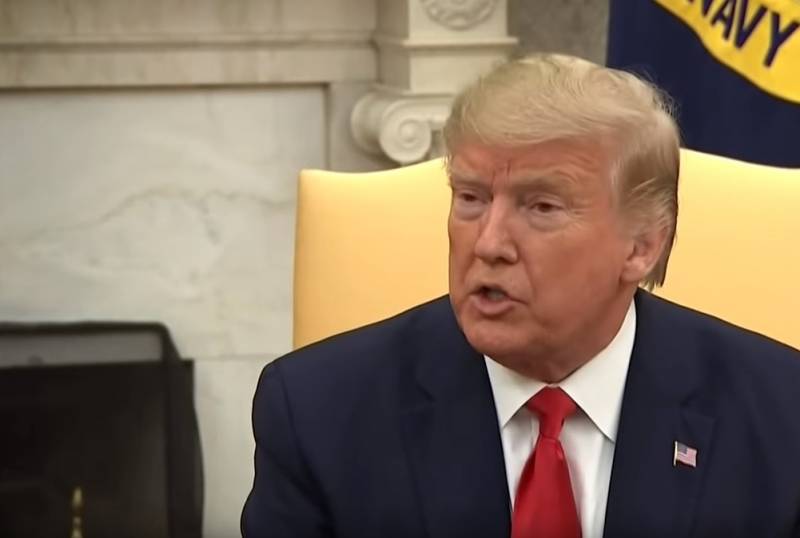 The head of the White House, Donald Trump, believes that the situation is favorable, despite Tehran's missile strike.
According to the American leader, the strength of the troops at the disposal of the United States guarantees a positive scenario.
So far, so good! We have the most powerful and well-equipped military anywhere in the world, no doubt!
- said the President of the United States, promising to soon make an official statement.
At the same time, information published by CNN about Trump's intention to make an appeal to the nation was sharply criticized by the White House administration. The president's press service reproached the indicated publication for disseminating false information, indicating that, in an effort to attract the public, the media were circulating "irresponsible reports."
This is not true and never was true
- the representative of the president noted.
Recently, Trump's meeting with representatives of law enforcement agencies ended. A series of negotiations took place with leaders of various countries of the world. Thus, the emir of Qatar, Tamim bin Hamad Al Thani, he thanked for the "strong partnership" with Washington. Telephone conversations were held with German Chancellor Angela Merkel.