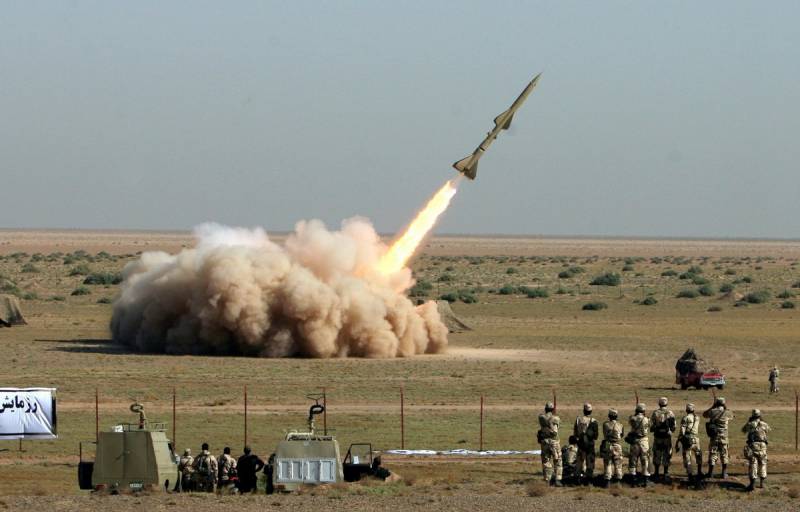 The US Department of Defense claims that Tehran has struck at military facilities held by the United States in Iraq.
According to a Pentagon spokesman, in total, more than ten missiles were fired, the purpose of which was two military bases located in Assad and Erbil, where US troops are located.
As stated in the official statement, Washington had information about the upcoming attack, and therefore brought the military personnel there on high alert. It is claimed that the damage caused by the attack is currently being assessed.
We will take all necessary measures to defend and protect US personnel, partners and allies in the region.
- explained the representative of the Pentagon.
Iranian ballistic missile launches
From Israel there are reports of bringing the troops to a state of maximum readiness.
According to CNN, White House head Donald Trump plans to address the nation. Now he is holding a meeting with the heads of relevant departments in connection with the missile strike of Iran.
According to the Iranian Press TV, the attack is the Corps of Guardians of the Islamic Revolution, which has already stated its readiness to give "more crushing answers." Operation "Martyr Suleymani" is currently underway.