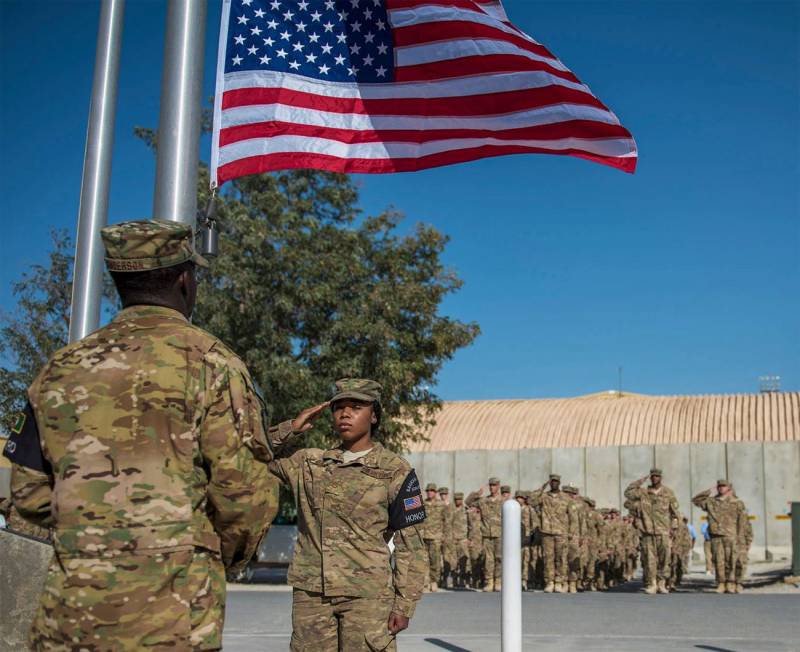 Foreign experts continue to comment on US actions to eliminate Iranian general Kassem Suleimani. Recall that, according to the official interpretation of the White House, General Al-Quds was eliminated in order to "prevent terrorist attacks against American citizens in Iraq and throughout the Middle East."
Chinese military expert Jian Zhangzheng gives his comment on this American interpretation. According to him, the United States, with its blow to the car in which the Iranian general (Suleymani) and the commander of the Shiite militia of Iraq (al-Muhandis) were, "publicly admitted that they use the practice of terrorism" to fight terrorism. "
According to a Chinese military expert, frank statements by the US authorities about Iran, in fact, as a terrorist state, "seriously angered Tehran."
Jian Zhangzheng:
The United States killed General Suleimani, thereby successfully igniting a flame of hatred against themselves. And this flame continues to spread.
The expert notes that Trump's order to strike actually led to the creation of a large-scale coalition of Shiites of Iran, Iraq, Syria, Yemen, Lebanon and Palestine.
Jian Zhangzheng:
Even if official Tehran does not take any retaliatory measures against the United States, against the American military, then numerous armed groups in these (indicated above) and other countries of the Middle East will do it for it.