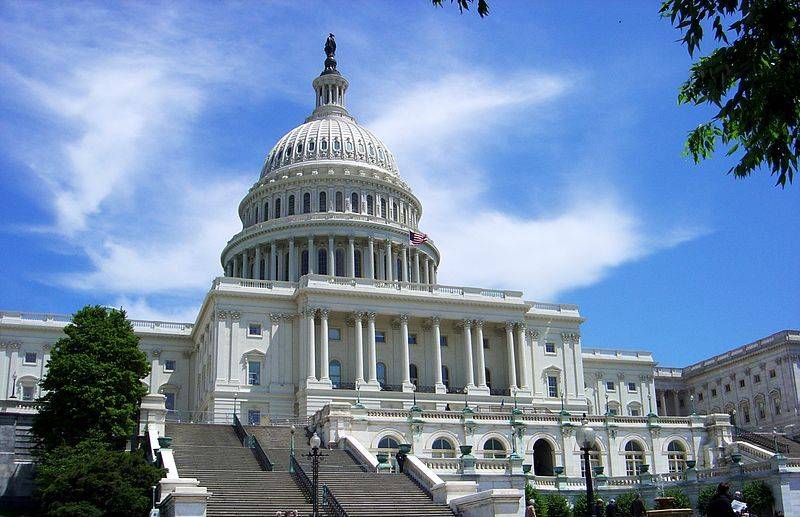 The United States began preparations for imposing sanctions against Iraq due to demands for the withdrawal of international coalition forces led by the United States from the country. It is reported by the Washington Post, citing three sources.
The White House has begun to develop sanctions against Iraq, which will be introduced if Baghdad continues to demand the withdrawal of US troops from Iraq. According to the sources of the publication, in the case of restrictions, the bulk of the sanctions will go through the US Treasury and the White House. At the moment, the final decision on the introduction of restrictions has not yet been made.
Earlier, the Iraqi parliament voted to withdraw US troops from the country. In response, US President Donald Trump said that the United States would not leave Iraq because it had "invested billions of dollars in Iraq" and threatened to impose sanctions.
Against the background of these statements, a letter appeared in the network from the commander of the US forces in Iraq, Brigadier General William Sealy, in which he said about the beginning of the "withdrawal" of US troops from Iraq at the request of local authorities. However, the Pentagon denied the veracity of the letter, saying that "it was an unsigned draft." According to US Secretary of Defense Mark Esper, the US is not going to leave Iraq.
First of all, we are changing the positions of our forces in the region. Besides this, as for the letter, I read it once. I can't tell you about the authenticity of this letter, but I can say what I read. This letter does not correspond to our current situation.
- CNN quotes the words of the head of the Pentagon.
On our own, we add that against the backdrop of "aggravation of the situation in the Middle East," the Latvian military has stopped training and training with the Iraqi security forces.
Latvian soldiers in Iraq stop training and training with Iraqi security forces
- the representative of a press service of the Ministry of Defense of Latvia Kaspar Galkin has declared.