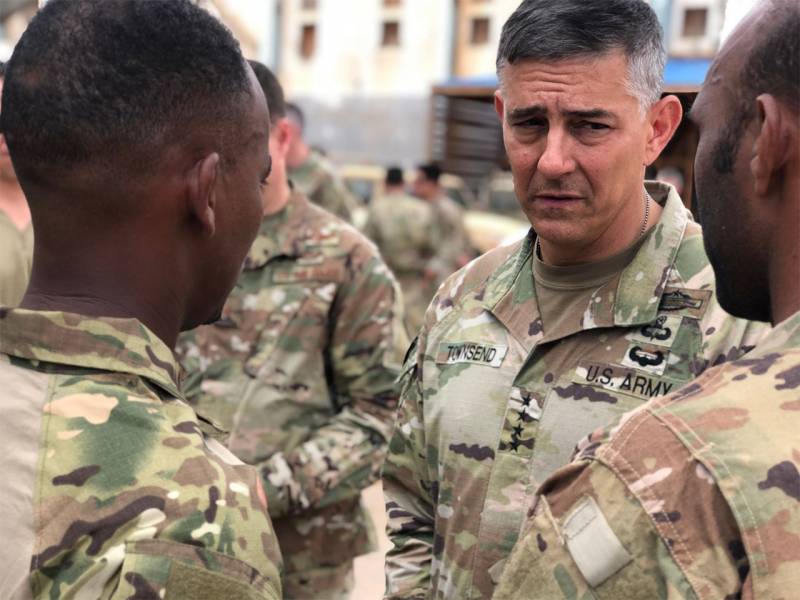 The initial reports by the US military command that none of the American contingent was attacked by militants at a US base in Kenya turned out to be false. It became known that during the battle with the militants of the Al-Shabab group (affiliated with Al-Qaida, a banned organization in the Russian Federation), there were casualties on both sides. Initially, as reported in the military news story on January 5, 4 liquidated terrorists were announced.
Fresh reports state that the Americans suffered losses. When attacking the Manda Bay military airfield, located near the border with Somalia, three Americans became victims. We are talking about one soldier and two persons representing civilian service personnel. Two more US soldiers were injured.
The picture of the attack was as follows: militants armed with automatic rifle
weapons
, approached the territory of the American base, and, having opened fire, broke through to the territory of the object. Both the US and the Kenyan military entered the battle with Al-Shabab. Fighters fired not only at military personnel, but also at planes. According to some reports, at least five funds
aviation
were damaged by fire from small arms: there are damage to aircraft engines, broken cabins, fuel tanks.
The Embassy of the Russian Federation in Kenya warned Russian citizens about the complicated situation in this African country and recommended that those already in Kenya, refuse to visit places with a large crowd of people. The likelihood of terrorist attacks.