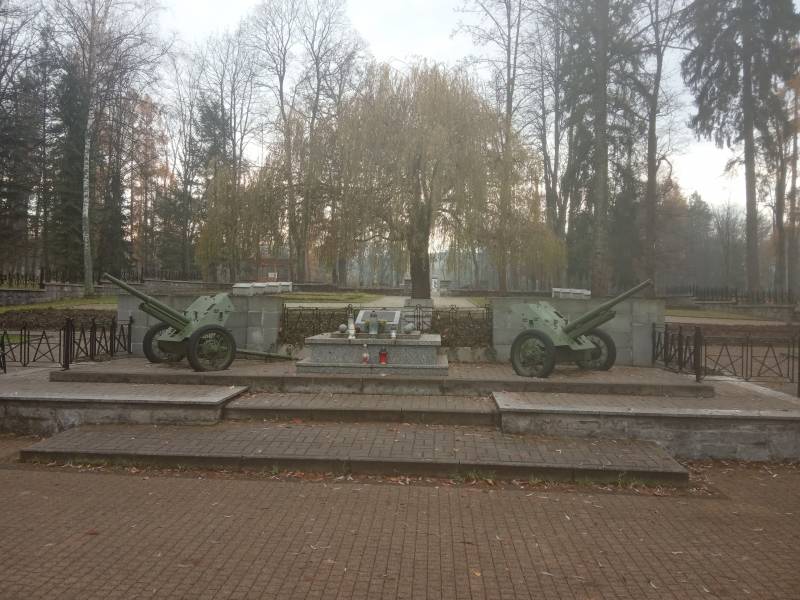 The fact that immediately after the New Year I am flying to Poland, I found out about a month before. And not from the authorities, as before, but from his wife. She, in turn, found out about the upcoming bonuses. Good premium. So I decided to fulfill my long-standing dream - to relax for a few days at a ski resort. Of course, I couldn't count on Courchevel, but the Polish town of Zakopane ... The travel agency highly persistently recommended. In general, we decided!
I will not describe the Krakow airport and the road to the sanatorium - in this field, others are cutting coupons. However, I will not be excited to talk about Zakopane. On the Internet there are pictures, a description and so on. Everything turned out to be more banal - there was no snow. He was artificially "shot" on the slopes, and riding time was limited. So we decided during the forced "windows" to visit the surrounding mountain towns.
Nothing to talk about them either - a matter of taste ... Another thing is Rabka - Zdroj. A tiny town spread out on the slopes of the foothills. Sanatorium-resort area, famous for its healing water and a large park of culture and relaxation. I stopped at the entrance to this park. What is it behind the fountain turned off? ..
Going closer, I made sure - our "forty-five"! And here is the memorial tablet.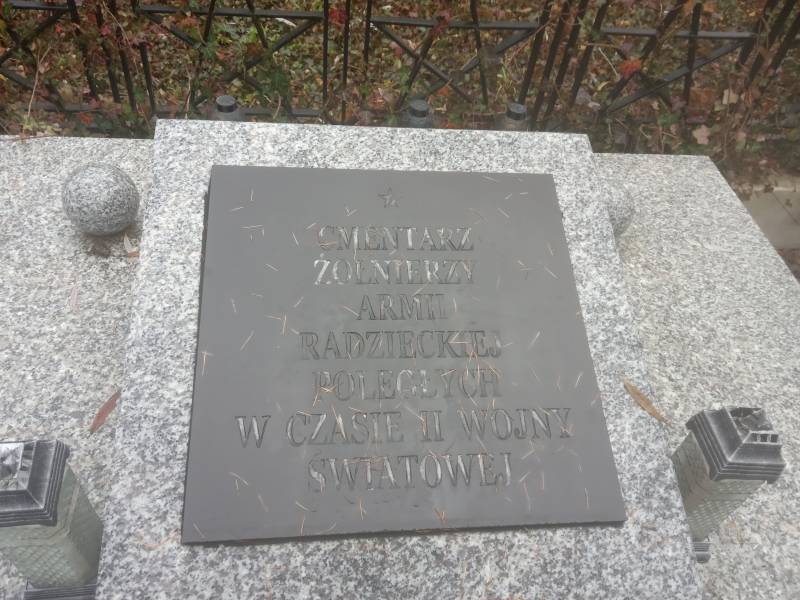 If you strain and read the Latin alphabet, it becomes clear that this is a cemetery of Soviet soldiers and officers who died during the liberation of this town.
Read the last name! Suddenly someone's relative, a neighbor down the street? After all, there are miracles in the world! Relatives know that their grandfather or great-grandfather died somewhere in Poland, and what his grave is - they have no idea! It is a pity that the names and initials are engraved on stainless steel - no matter how photographed, still glimpses part of the inscriptions hide.
Why am I writing this? So as not to think badly about all our neighbors. Fools always and everywhere enough. There is only one - a monument to the Soviet soldier will be stained with red paint, and our journalists are happy to pick up such a
news
- here they say, they were released, but they, ungrateful! .. It happens. But more often - like that. In a small town, near the central park ... Well maintained, with lamps ...