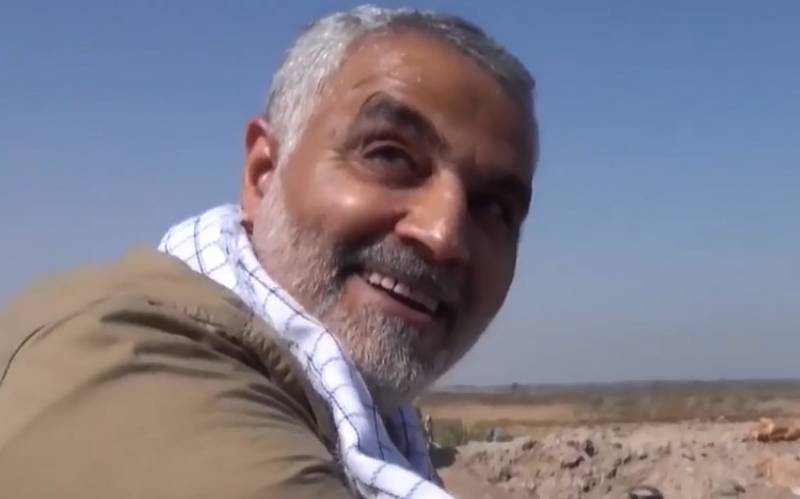 The Iranian leadership took the initiative in the UN to consider the issue of the assassination of General Suleymani at the Security Council of this international organization. We are talking about the liquidation in Iraq of the commander of the Al-Quds division, Kassem Suleimani. This statement was made by the official representative of the Ministry of Foreign Affairs of Iran Abbas Mousavi. At today's briefing, he announced the following:
The Iranian Foreign Ministry has already initiated political, legal and international measures, including at the UN Security Council level.
The day before yesterday, the US military eliminated General Kassem Suleimani, as well as the deputy commander of the pro-Iranian Shiite group, Abu Mahdi al-Muhandis, in Iraq.
Then followed a speech by the supreme leader of Iran, Ayatollah Ali Khamenei, in which he threatened retaliation to the organizers of the murder.
Now, official Tehran is demanding that the UN Security Council condemn the American operation, the main purpose of which was the elimination of a senior Iranian military during a visit to Iraq.
It is worth recalling that the United States, as a permanent member of the UN Security Council, has a "veto" right, which, of course, Washington will take advantage of if the issue comes to consideration.