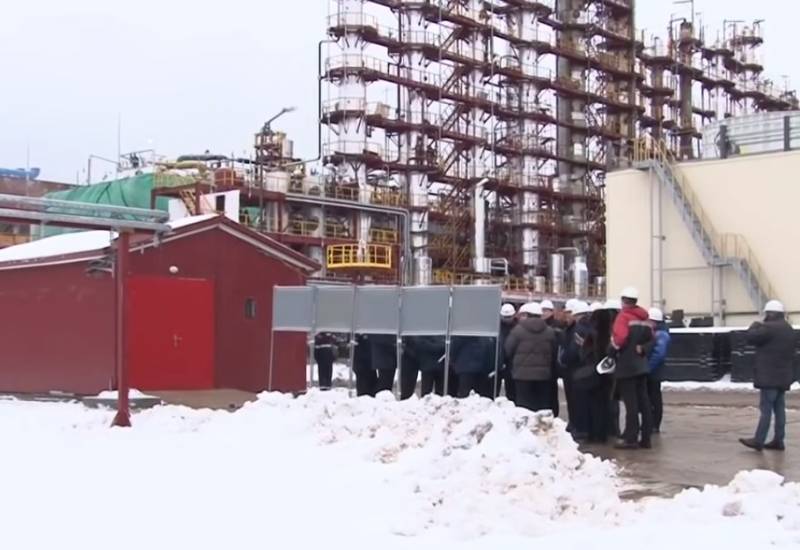 On the evening of January 4, pumps were turned on and oil supply to the Belarussian refinery of Naftan OJSC was resumed. This was told to journalists by the deputy head of the Belneftekhim concern Vladimir Sizov.
He also added that the pumping volume will be added, and oil will also go to the Mozyr oil refinery. Sizov said that today, by the end of the day, six thousand tons of raw materials will be pumped.
As for the terms of oil supplies from Russia, the deputy chairman of Belneftekhim noted that they would be determined by the negotiation process. Naturally, the concern will strive to make them as profitable as possible for Minsk, in order to avoid a sharp increase in oil product prices for Belarusian consumers.
Sizov also considers it important to correctly calculate the necessary amount of raw materials supplied, so that the refineries of Belarus do not stand idle. He assumes that from January Minsk will resume shipping oil products abroad, but first of all, the products of oil refineries need to saturate the domestic market.
Regarding the transit of Russian oil through the territory of Belarus, the deputy chairman of Belneftekhim confirmed that it is operating normally, in full accordance with the agreements.