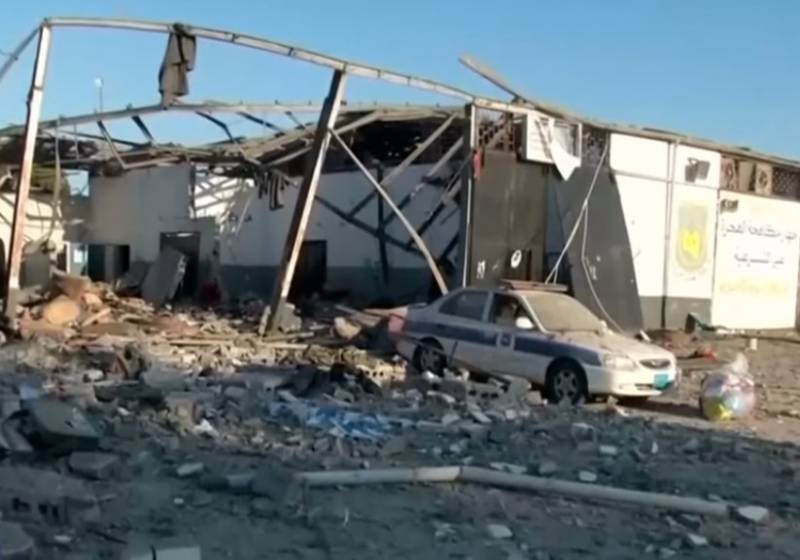 On the night of Saturday to Sunday, an airstrike was inflicted on a military school in Tripoli. The city, like the western part of the country, is controlled by the Government of National Accord, officially recognized by the UN, under the leadership of Fayez Sarraj.
According to the Ministry of Health, as a result of an air raid on a school located in the Al-Hadba al-Hadra region of the Libyan capital, at least 28 people died and several dozens were injured. The number of deaths may increase, as the data are preliminary. Most victims are cadets. According to the Ministry, during the strike they gathered for construction, after which they had to go to the hostel.
Allegedly, the air force of the Libyan National Army, commanded by Khalifa Haftar, fired. But neither the LAA, nor any other forces have so far claimed responsibility for the airstrike.
Today, Libya is split into two warring parts. In the West, as mentioned earlier, power belongs to the Government of National Accord. The east of the country is governed by parliament - the House of Representatives. On the side of parliament is the Libyan National Army of Marshal Khalifa Haftar.