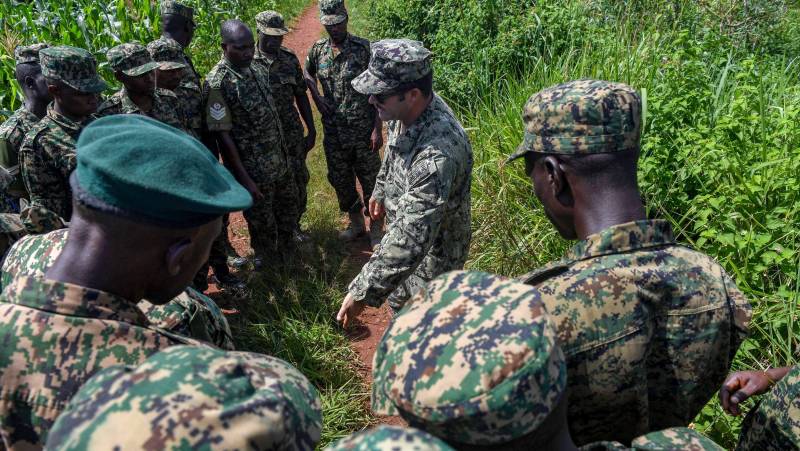 Command of the Kenyan Armed Forces confirms information about the emergency in the area of ​​the American military base. Initially, reports came that the US Army base in this African country was attacked.
According to recent reports, the military facility of US troops in Kenya was attacked by militants of the Al-Shabab terrorist group associated with Al-Qaida (an organization banned in the Russian Federation).
The US military base is located in the Kenyan Lamu County, near the border with Somalia. We are talking about the Manda Bay military airfield.
Al-Shabab fighters fired at a military base and tried to infiltrate its territory. The US military, as well as representatives of the Kenyan army, were forced to join the battle. As a result of the shootout, at least four militants were eliminated, several more terrorists were injured. Whether they were captured by the US military or evacuated by other militants is not reported.
It is noted that the militants tried to damage the runway of the airfield, which is used by the US Air Force and Navy. However, according to reports, the runway of the Manda Bay airfield was not affected.
From a report from the US African military command:
At the moment, the airfield is operating normally. We continue to monitor the situation.
Recall that the Al-Shabab terrorist group is most active in Somalia, but often carries out its "raids" in neighboring countries.