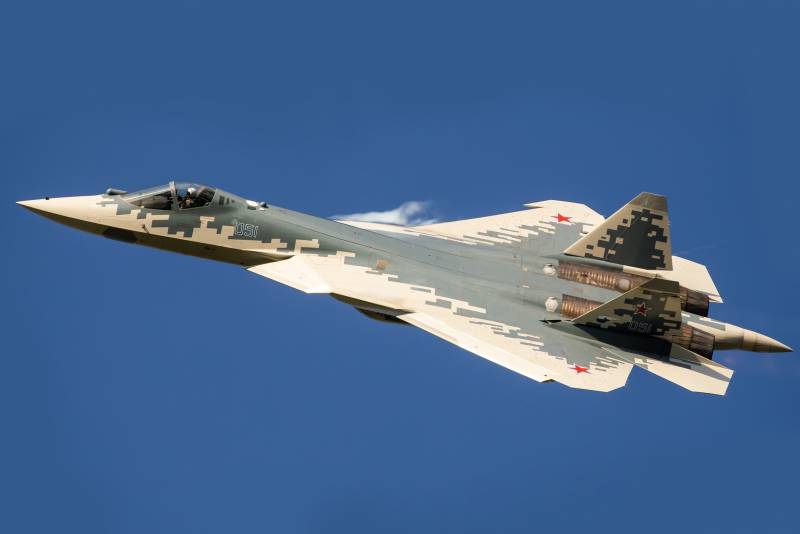 Battle
Aviation
Russia is waiting for the final transition from modernized Soviet technology to a completely new foundation. The Military Watch Magazine portal writes about this, presenting its vision of the future of the Russian Air Force.
In particular, we are talking about a strategic bomber, known as PAK DA, which is expected to become the successor to the Tu-160.
The new aircraft, the text says, will be able to use a number of hypersonic missile systems, which are currently being installed on existing platforms, in particular, the MiG-31. However, the timing of putting new products into operation (called, in particular, 2027 and 2029), as well as the scale of production, are not entirely clear.
Another potentially interesting development in the publication is the concept of the new-generation interceptor MiG-41 or PAK DP. This car is conceived as a full-fledged sample of the 5 ++ generation or even the sixth. If realized, it will replace a large number of MiG-31 interceptors, now in service. This device is promised a lot of opportunities, including weapons that can attack satellites.
Other promising developments may be the modernized Su-57 (freely named in the article as "Su-60" - under the "export version") or a hypothetical vertical take-off fighter, for some reason named in the publication "Yak-150", which, however already refers to the world of speculation, rather than real facts.