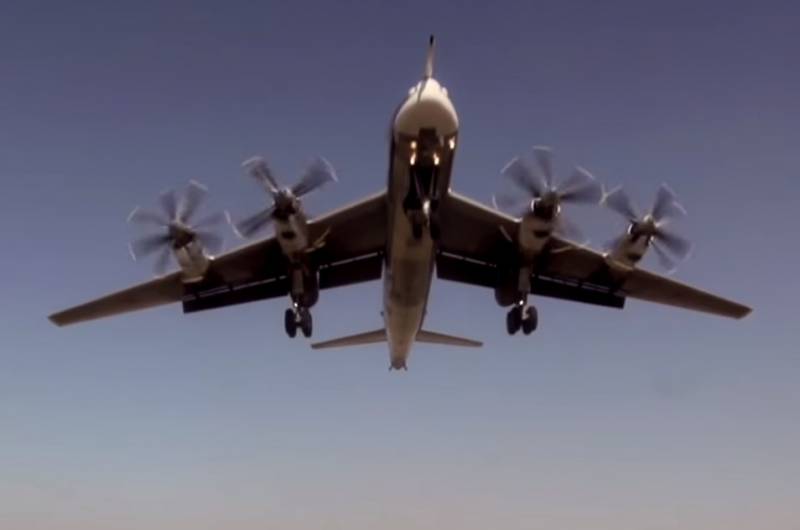 This year in the distant
Aviation
Six improved Tu-95MS missile carriers will arrive. Aircraft are equipped with new electronic warfare systems and avionics.
This was reported today in the Ministry of Defense of the Russian Federation. The department quotes the commander of long-range aviation of the Russian Federation, Lieutenant General Sergey Kobylash. He said that new aircraft installed improved avionics, a modern avionics and other equipment that is designed to modernize this strategic missile carrier. All this will allow, according to Sergei Kobylash, several times to improve the accuracy of the hit bombs, cruise and guided missiles.
Last year, the Russian military received five such strategic missile carriers. In 2019, Russian long-range aviation completed the plan for combat training one hundred percent.
These works on deep modernization of strategic missile carriers are carried out under a contract between the Tupolev Design Bureau and the Russian Ministry of Defense, concluded in 2018.
Tu-95MS aircraft are part of the nuclear triad of Russia, representing its aerial component. They are intended for delivering powerful and high-precision strikes against particularly important targets in the enemy's deep rear in the continental theater of war, as well as for hitting remote targets.