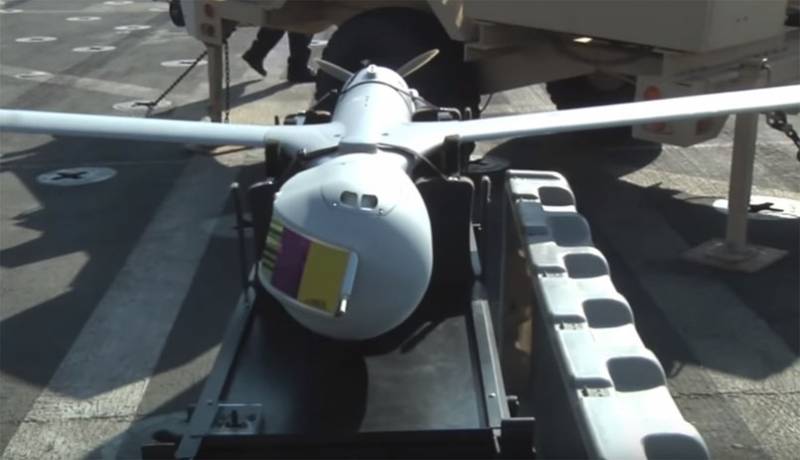 From Iraq, reports have come that the United States has lost its drone in Anbar province. According to the latest information, we are talking about the Boeing ScanEagle 2 UAV.
This drone is used by the American army in Iraq for both air reconnaissance and target designation.
The drone is equipped with an infrared or electro-optical rotating camera and allows you to transmit the coordinates of certain targets in the unit associated with it.
There are conflicting reports about the loss of UAVs by the Americans in Anbar province. Some sources indicate that the drone fell due to a technical malfunction:
He was not attacked from the ground.
Other sources claim that an American unmanned aerial vehicle was shot down by representatives of the Shiite militia of Iraq, Al-Hashd al-Shaabi, who are active in the province, especially after the US Air Force eliminated one of the Shiite police commanders Abu Mahdi al-Muhandis.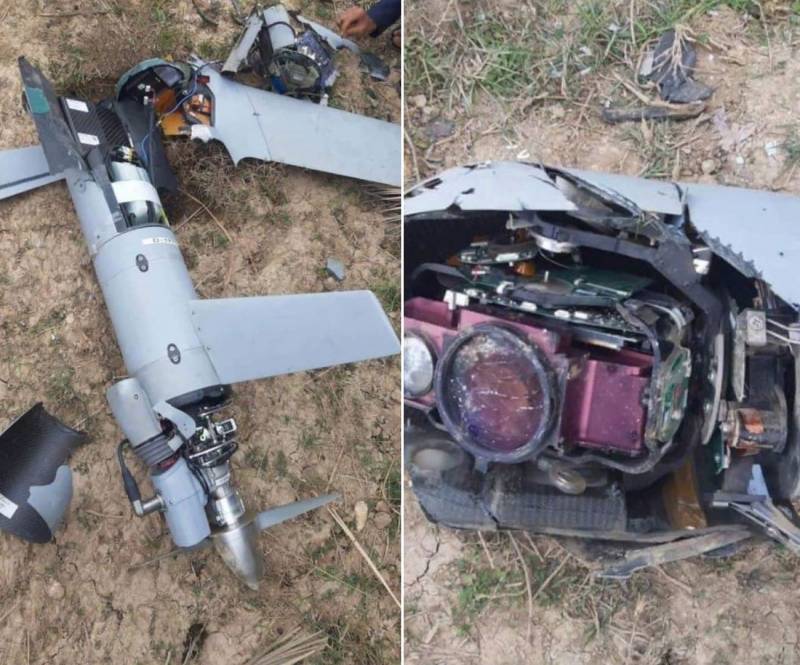 One report converges: the wreckage of the American Boeing ScanEagle 2 drone ended up in the territory controlled by Al-Hashd al-Shaabi. In this regard, it can be assumed that against the background of the well-known events in Iraq, UAV fragments by representatives of the Shiite police can be transferred to Iran.