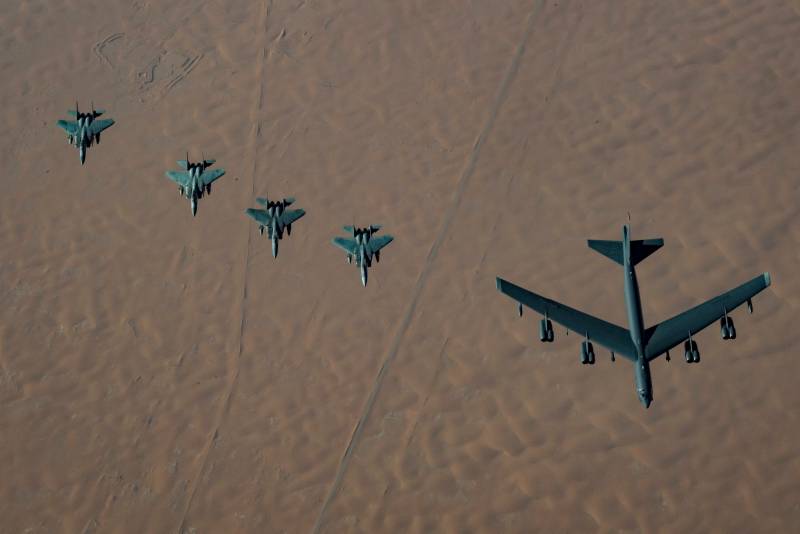 US President Donald Trump has threatened that the US is ready to strike at 52 Iranian targets, many of which are of value to Iran and the culture of this country. This could happen if Tehran attacks the United States or the Americans.
This entry was made by trump on his Twitter. He wrote:
Blows on these targets and on Iran itself will be very powerful and will be delivered very quickly. The US no longer wants threats!
According to the president, 52 facilities were selected by the number of American hostages held about two years after the capture of the United States Embassy in Tehran in 1979.
Trump's fears about Iran's possible aggression are linked to the recent killing of Islamic Revolutionary Guard Corps Kassem Suleimani and several other high-ranking military and politicians in Iraq. Then, on January 3, the Americans fired at a convoy near the Baghdad International Airport. The instruction to destroy Suleymani was personally given by Donald Trump.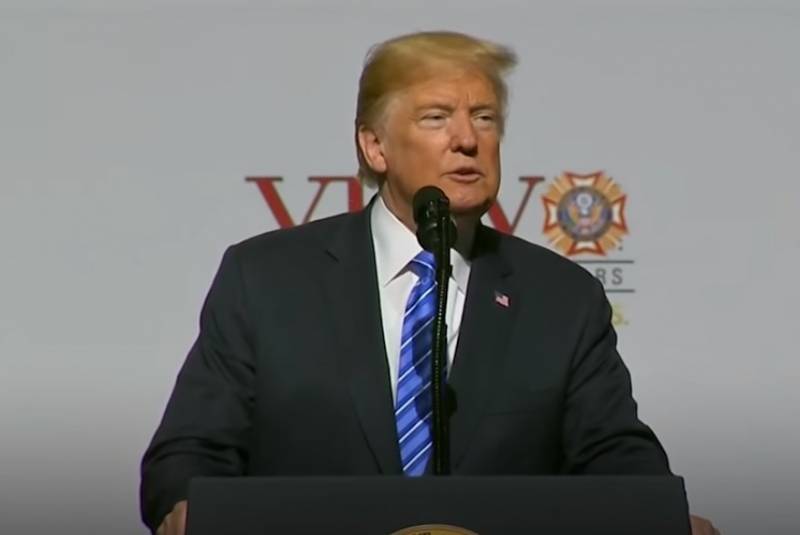 After that, the supreme leader of Iran and the former commander of the IRGC called for revenge for the shelling.
Just in case, the US authorities recommended that their citizens in Iraq leave this country.