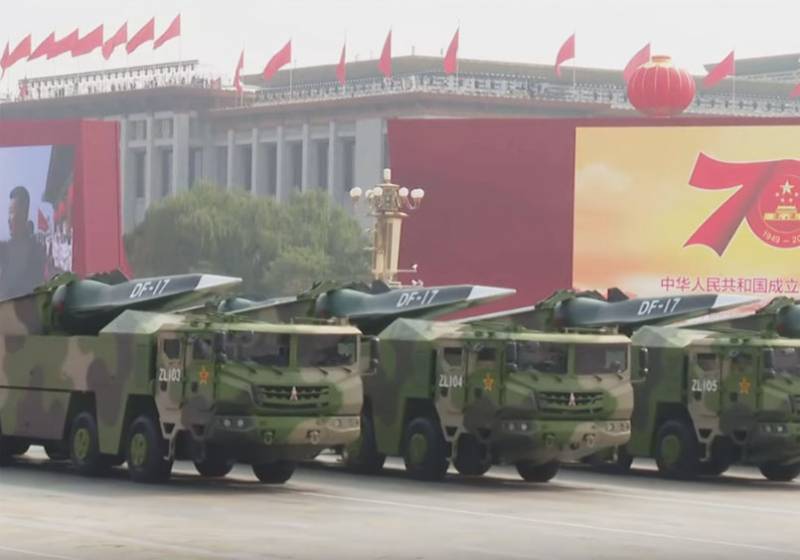 In China, the tactics and strategy of the state to obtain foreign military technologies are being discussed. A material was published in the military section of the Sohu portal, the author of which writes that over the past few decades, China has been able to get a lot of military technology from some countries in Europe that allowed it to develop its own military industry.
One of these technologies is called one that allows you to create launchers for missiles and rockets and rockets and rockets themselves.
The author notes that in most cases these technologies were obtained from Russia and Ukraine.
From the material:
But there is another country in Europe that needs to be thanked for military technology. This is Belarus. This is a true friend of China.
The author writes that, thanks to Belarus, China managed to create its own chassis for mobile ground missile systems (PGRK). We are talking about various modifications of the Chinese Dongfeng complexes.
From the material:
The plant for the production of such chassis is located in Belarus. This country inherited the military factories after the collapse of the USSR, and inherited the technology of creating mobile launchers. Moreover, for some time Russia did not have such technologies. She used Belarusian platforms. Cooperation with Belarus has given much to the Chinese military industry during the development of the PGRK.
It is noted that China imported technologies from Belarus, thereby easily solving its problems in the field of mobile ground missile systems.
From the article:
With the help of the Belarusian missile launcher, new generation intercontinental missiles play a very important role in the national defense industry, and now China has mastered the technology of launchers of domestic production. Belarus should be thanked for the generous help.