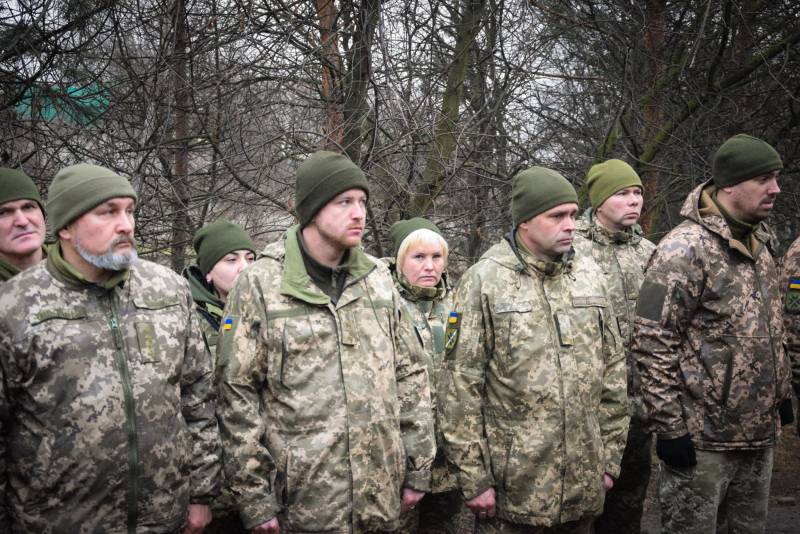 Former US Chargé d'Affaires to Ukraine William Taylor announced the benefits of the Ukrainian army. It was about what the army of Ukraine is superior to many armies in the world, including the army of the United States of America.
William Taylor said that the APU is working closely with the US Army. At the same time, the American diplomat noted that the US military "learned from colleagues about the tactics of the Russian military, about the military equipment used," as well as what methods Moscow uses to deliver military equipment "to counter Ukraine."
From Taylor's statement:
The Ukrainian army surpasses the US army at least in that it knows how the Russians act, how they fight, what actions they carry out before their attacks.
According to the American diplomat, this experience could be an advantage for US troops "in the event of a war with Russia."
This statement, surprising in its tactlessness, is made by a personnel diplomat. And this once again proves that American diplomacy, by and large, has died, and all foreign policy is based on Washington considering countries from the perspective of possible military action.
Taylor:
Thanks to the Ukrainian army, the US military understood how to wage an information war, how to act against drones, and how to make decisions after a disinformation attack by Russia.