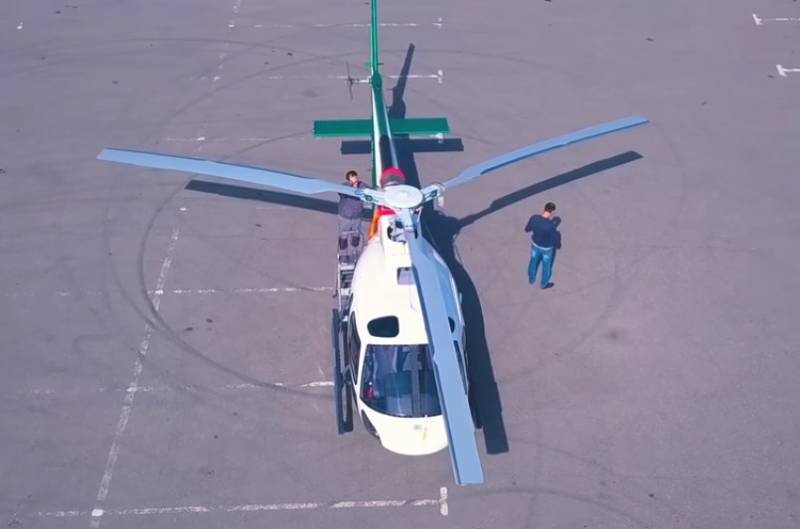 According to the press service of the State Fire Service of Ukraine, on January 3, two Airbus H125 helicopters manufactured by the French company Airbus Helicopters were delivered to the country. They are intended for the Ukrainian border service. Cars arrived under the Ukrainian-French intergovernmental agreement.
First Deputy Minister of Internal Affairs of Ukraine Sergey Yarovoy notes that these helicopters are ideal for training crews in flying skills and patrolling the state border, as they are very economical. He noted that Ukraine before that received five such H125 for the needs of rescuers and the National Guard.
The head of the State Border Service, Sergey Deineko, notes that the received fuel consumption helicopters are 8-4 times more economical than the ones currently used. Thus, with the same amount of fuel, a French helicopter will be able to make 5-4 times more sorties than its predecessor. Thus, it is easier to ensure the constant presence of equipment in the air and to respond quickly to changes in the border situation.
The first two H125 will be sent to Kremenchug Flight College, where they will be used as training helicopters. In the future, Ukraine will receive 24 more such machines.
Meanwhile, experts in Ukraine believe that we are talking about a new corruption scheme, the main purpose of which is to get actually old cars under the guise of new equipment.