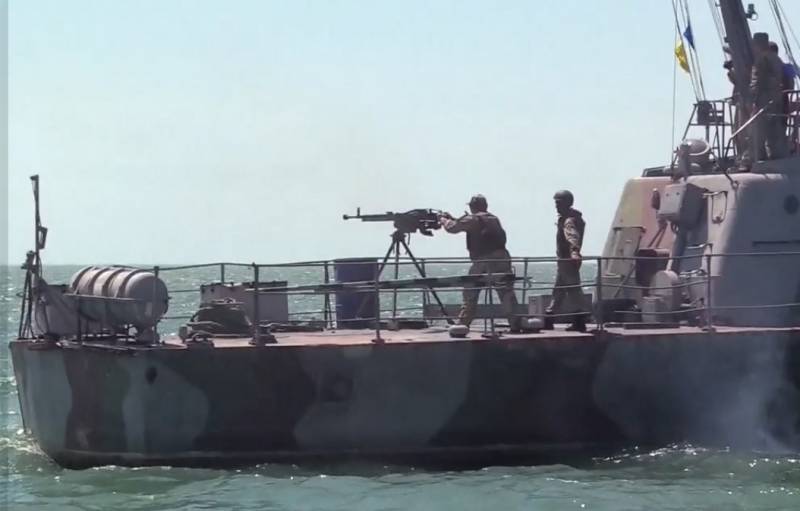 The Ukrainian Military Portal reported that the repair of the Onyx border guard ship (BG-59) was completed in Mariupol. The work was carried out by the enterprise LLC KP Komunekoresursy.
Abrasive blasting of the underwater part of the ship, as well as the upper and main decks was carried out. In addition, damaged areas were replaced and painted.
Also, work was done on painting, replacing and repairing individual components, parts and mechanisms.
In addition, Onyx was equipped with a new GARMIN EchoMap plus 62cv fishfinder with a cost (equivalent) of about 53 thousand rubles. The device will identify and identify underwater objects in the area of ​​the ship, as well as determine the terrain at a depth of 660 meters.
Onyx has an interesting
history
. Actually, it can be called a warship with a big stretch. This border boat in a "past life" was a fishing vessel and was called "Baba Hassan." He walked under the Turkish flag and with a crew of six. He was detained in 2010 by Ukrainian border guards in the Black Sea for poaching, confiscated and transferred to the Kerch detachment of the marine guard, which, incidentally, detained him. According to some reports, in 2018 he could participate in the capture of the Russian fishing vessel Nord.