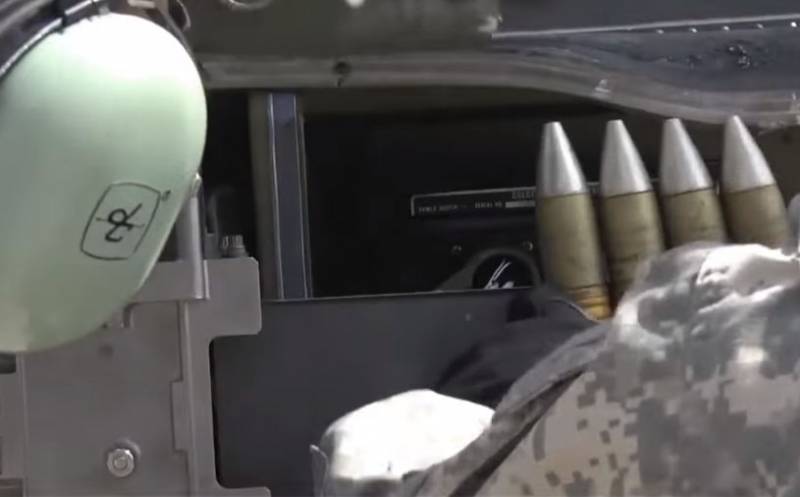 A day after the assassination of Iranian General Suleymani near Baghdad, a new airstrike was launched. As suggested by a number of sources, the U.S. Air Force struck.
According to several media reports, including the Sky News Arabia channel, on the night of January XNUMX, air strikes were carried out on the cars of the leaders of the so-called pro-Iranian militia.
It is reported that the attack occurred near Baghdad, twenty-seven kilometers north of the city. According to media reports, at the moment there are at least six dead, three more are in critical condition.
According to Iraq's state television, al-Hashd al-Shaabi leaders rode in the attacked vehicles. It is also noted that the attack was carried out by the US Air Force.
The militias themselves say that cars with doctors were bombarded from the air (we are talking about a "medical convoy"). In addition, the Shiite militia refutes media information about the death of any commanders.
Recall that a day earlier in the area of ​​Baghdad airport, General Kassem Suleimani, deputy commander of the militia of the aforementioned Al-Hashd al-Shaabi Abu Mahdi al-Muandis, and ten other people died as a result of an American drone strike.
US authorities have not yet made any statements regarding the incident.
But there are unofficial comments. Newsweek Magazine, citing a statement by a Pentagon spokesman, revealed details of the airstrikes on the night of today.
A "high probability" source claimed death as a result of an attack by Shubul al-Zayedi, the commander of the "Imam Ali Battalions." These units are related to the Al-Hashd al-Shaabi militia.
Other leaders of the militias who could have died from air strikes were named: R. al-Karaoui and H. al-Jazari. The latter commands the Khorasani Brigade.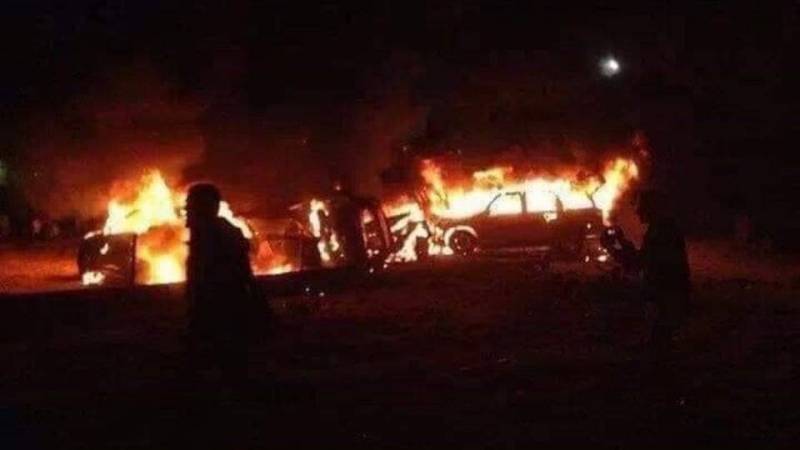 The media associated with the militias, however, deny the death of Shiite commanders and claim that the Americans hit the cars with doctors. For example, Al-Mayadin Channel (Lebanon) insists that al-Zayedi is safe and sound.
A statement from the US military has just appeared.
Miles Keggins, a colonel in charge of public relations at the coalition headquarters in Iraq, categorically rejects information about airstrikes distributed by regional and other media.
He denies the involvement of the U.S. Air Force in the indicated missile attack on the convoy. Mr. Keggins succinctly said that
"The coalition has not applied
aviation
strikes against targets in the area of ​​the Tajji camp north of Baghdad. "