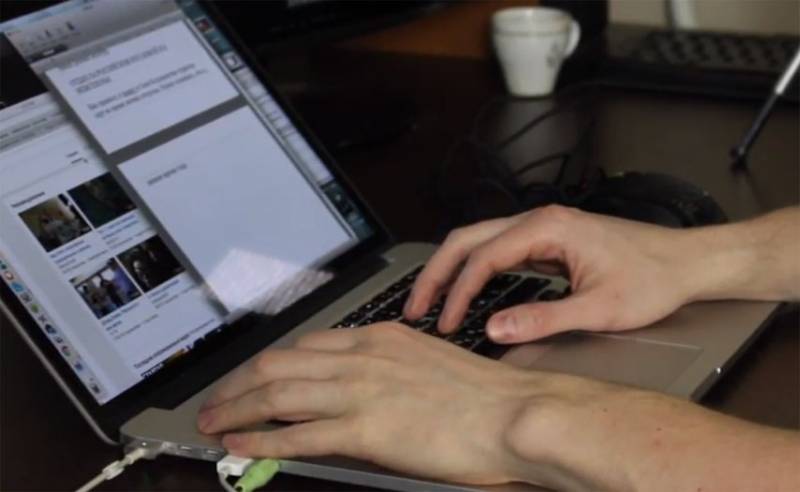 The Russian government commented on the idea of ​​introducing verification procedures for commentators in the media. This is an initiative to verify people leaving certain comments under materials on electronic resources.
RT reports that the Ministry of Communications sent a letter to the Association of Professional Users of Social Networks and Messengers - APPSM (and there is one) that addresses this initiative. It was the mentioned association that decided to come up with the idea of ​​verification of all users who leave their comments under various publications on electronic platforms (Internet media).
One of the reasons for the proposal was, according to some reports, the desire to oppose Internet trolls and the so-called "daughters of an officer."
The letter of the Ministry of Communications says that today, guided by the laws of the Russian Federation, the media themselves have the right to delete or edit certain comments that are recognized by the regulatory authorities as "abuse of freedom of the media." In addition, media outlets can use the publication's internal policy regarding comments: for example, to allow exclusively authorized users to comment or restrict (prohibit) comments on published materials.
Many active users, accustomed to commenting on articles and notes, reacted extremely negatively to the APPSM verification initiative, believing that this would violate freedom of speech.