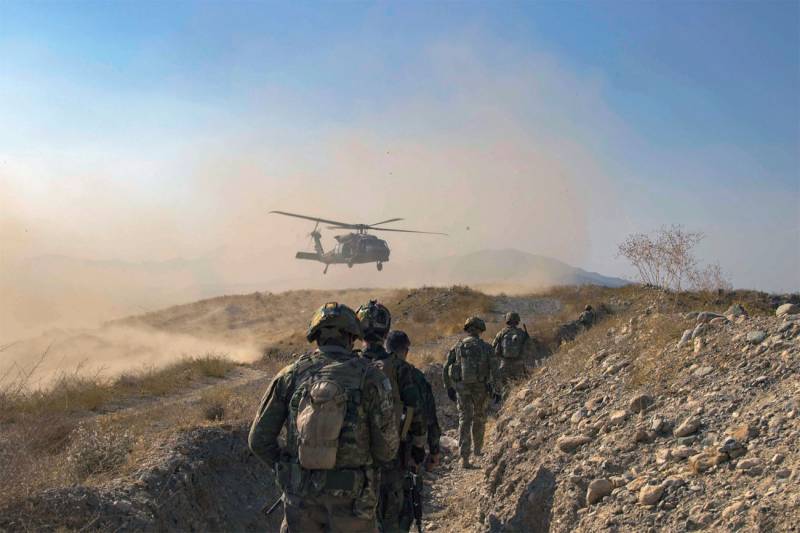 Discontent with Washington's unilateral actions in Iraq is growing among US allies. This discontent is connected with the fact that in European capitals they are afraid of turning their contingents in Iraq into targets for armed groups that are on the side of Tehran. Doubts about the correctness of the US actions on Iraqi territory are expressed in Berlin. At present, a company of German military personnel is in Iraq (about 120 people).
Meanwhile, the United States announced a suspension of training for Iraqi Armed Forces.
The official statement on this subject made by the Pentagon reads as follows:
Due to the increased level of threat in connection with the elimination of the commander of Al-Quds, Kassem Suleimani.
The Bundeswehr also decided to suspend the instructing activities carried out by German troops against Iraqi soldiers and officers. Information confirmed by Lieutenant General Erich Pfeffer.
It turns out that the United States and NATO do not even have confidence in the Iraqi army, the preparation of which they have been engaged in all of recent years.
Against this background, bases with NATO contingents located in Iraq are going through additional reinforcement. In Washington, they say that they have a list of goals that would be hit on Iraqi territory if "one of the US citizens in this country is attacked by pro-Iranian forces."