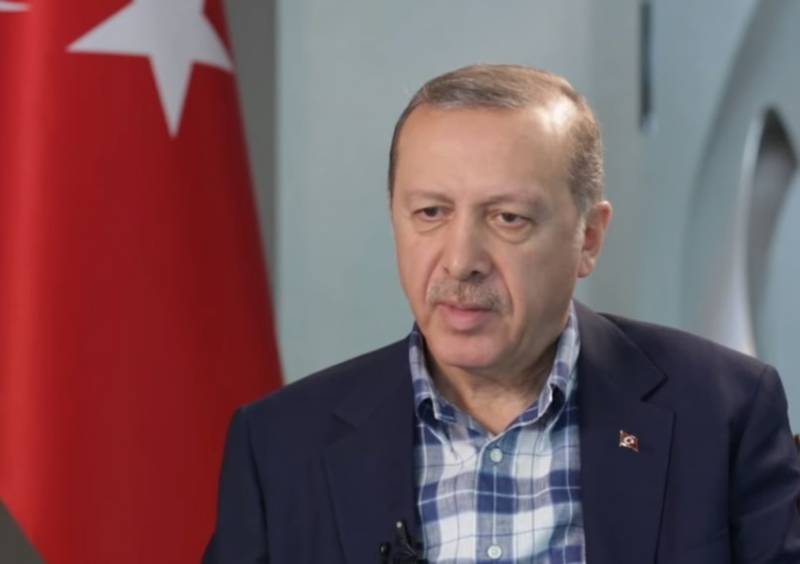 Turkish President Recep Tayyip Erdogan finally approved the bill to send the military to Libya. Now it has full legal force. This was reported by the Turkish government publication Resmi Gazete.
The day before, on January 2, it was approved by the Great National Assembly (Parliament) of the country. According to the Turkish publication Sozcu, at the first stage of the transfer of military units is not provided. First, military instructors will be sent to Libya to train fighters of the Government of National Accord (PNS) located in Tripoli. The next step could supply to Libya
weapons
Turkish production.
Such a decision by Erdogan was not unexpected, because he repeatedly said that he would provide military assistance to the Government of National Accord, if asked.
At the moment, Libya is in a state of dual power. The western part of the country and its capital Tripoli are controlled by the PNS, officially recognized by many countries. The leader of this government is Faiz Saraj.
The east of Libya is led by a temporary cabinet led by Abdullah Abdurrahman al-Thani and the parliament. These forces are also supported by the Libyan National Army, commanded by Field Marshal Khalifa Haftar.