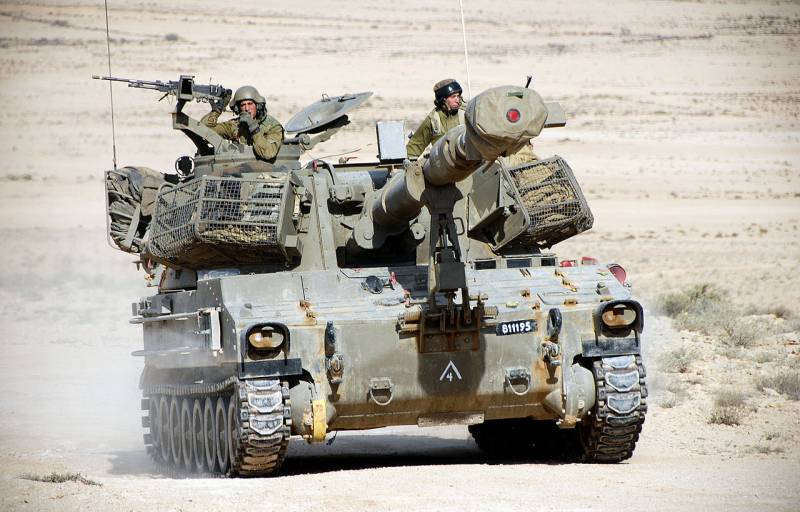 The Israeli Foreign Ministry announced the strengthening of security measures in foreign diplomatic missions. Before that, the military command increased the level of combat readiness on the borders with Syria and Lebanon. Also in order to avoid threats, the Hermon ski resort was closed.
These measures are connected with fears that Tehran and pro-Iranian groups will begin to avenge the death in Baghdad of the commander of the Al-Quds Force (IRGC), Iranian general Kassem Suleimani.
Tel Aviv has serious reasons for concern. One of them was a speech by Hassan Nasrallah, Secretary General of the Lebanese radical Hezbollah movement. His speech was dedicated to the death of Lieutenant General Kassem Suleimani and the deputy commander of the pro-Iranian al-Hashd al-Shaabi group, Abu Mahdi al-Muandis.
There was also unconfirmed information that among the dead in Baghdad was Nasrallah's deputy Kassem Naim, but he did not say anything about this in his speech.
The Hezbollah leader said that "American killers will not be able to achieve any of their goals," and also called on all like-minded people to reprisal against the "Mujahideen killers."
Such calls rarely go unanswered, so the United States, according to Fox News, has put its armed forces on high alert. Israel, a loyal US ally and Iran's main adversary, also has something to worry about.