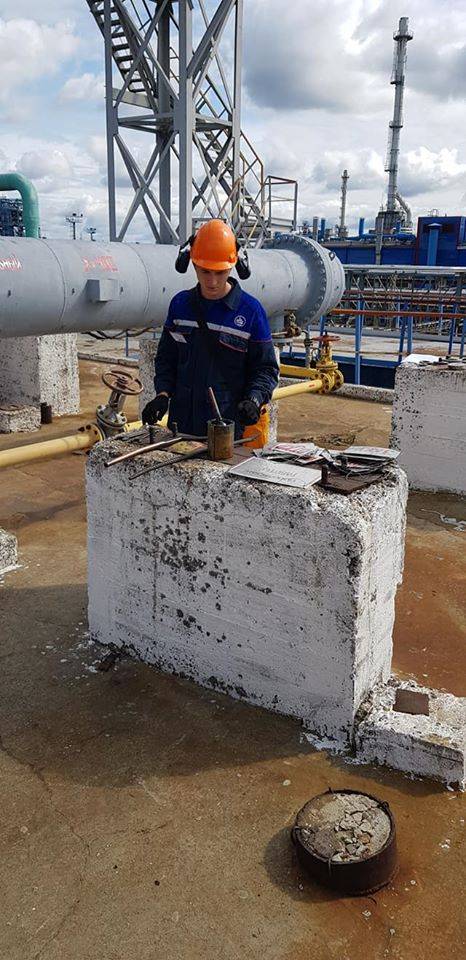 From Belarus, reports have come that local oil refineries (refineries) have stopped receiving Russian oil. This news comes amid statements from official Minsk on the supply of "black gold", an alternative to that supplied by the Russian Federation.
Minsk and Moscow have been arguing for a long time over final oil prices for Belarus. There were complaints from Moscow against official Minsk over the fact that Belarus, receiving oil at preferential prices, processes a significant part of it for subsequent sale to third countries, including Ukraine. To this, the authorities of Belarus each time stated that friendship and allied relations should not rest solely on money. Last year, low-quality oil from Russia was recorded several times in the Republic of Belarus, which was recognized by the supplier and offset.
Earlier, Alexander Lukashenko noted that the Russian Federation and Belarus have mutually beneficial economic relations, and that Russia also receives sufficient volumes of goods and services from Belarus at preferential ("allied") tariffs.
According to the latest information, Minsk decided to switch part of oil imports to the Baltic ports. From there, according to the latest reports, freight trains with oil tanks go to Belarus by rail. Whose oil is in these tanks has not yet been reported.
Transneft, meanwhile, notes that oil supplies in transit through Belarus through the Druzhba pipeline are ongoing.