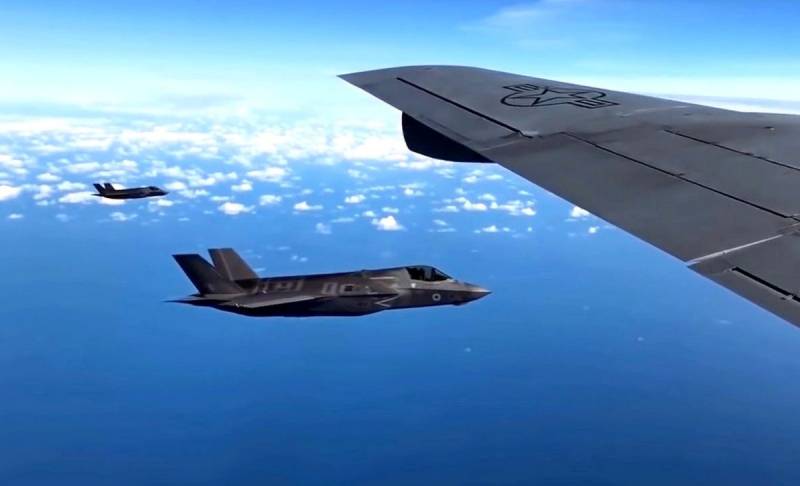 The US military budget for 2020 provides for the financing of the program for the maintenance and development of the so-called squadron of "aggressors", part of the US Air Force. This is a squadron whose mission is to imitate the combat
aviation
US opponents. This is a division of the US Air Force, in which aircraft can be repainted in the colors of the Russian Air Force or the Chinese Air Force.
American military expert Tyler Rogway notes that the squadron is going to replenish fifth-generation fighters. For what?
The fact is that in the United States there is a program for practicing military pilots in case of combat contact with enemy aircraft. According to Tyler Rogway, fifth-generation fighters in the squadron of "aggressors" (the existing 64th and the emerging 65th squadron) will help American pilots gain experience in case of, for example, potential contact with the Chinese J-20. These are the 5th generation fighter of the PLA Air Force, the number of which is growing in China, and already with engines of its own production.
In the United States, it is reported that the Pentagon intends to implement plans to send nine early fifth-generation F-35A serial fighters to the Nellis airbase, where the squadrons of "aggressors" are based. These planes are going to add to the dozens of available F-16s of various modifications, which during training play the role of planes of foreign states, including Russian aerospace fighters.
The final formation of a new squadron in the US Air Force is scheduled for 2022. However, the F-35A of the earlier versions is planned to begin to be used as an "enemy" aircraft immediately after being transferred to Nellis airbase and after the creation of the colors typical of the PLA air force. In particular, it is planned to analyze the operation of radars with AFAR, to complete the implementation of maneuvers in the air, etc. "in case of contact with Chinese J-20s."
In China, at the moment, such US plans to use the F-35 to simulate with their help J-20 fighters in the training of American pilots have not yet responded.