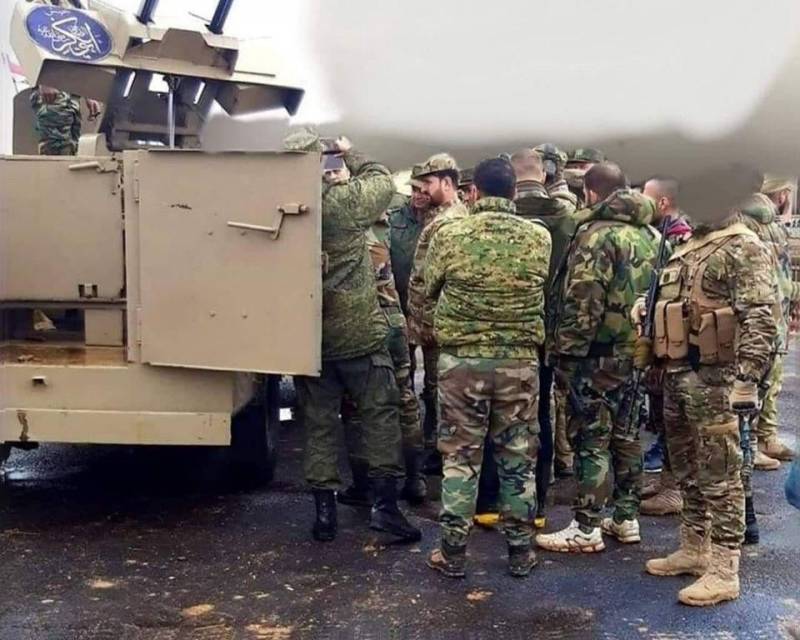 The counter-offensive of the militants in Idlib choked. Observers have already recognized him as "unsuccessful."
According to AMN from Lebanon, jihadists in the southeastern rural areas of Idlib governorate today tried to recapture the areas occupied by the Syrian Arab Army (CAA) in December last year.
Opposition jihadists from the Tahrir al-Sham group (banned in Russia) launched an attack, sending the first two suicide bombers. With the help of suicide bombers, it was supposed to break through the defenses.
And at first it seemed that the militants would succeed.
Following the suicide bombings, the jihadists stormed the Syrian Arab army, intending to further seize the Al-Tah settlement, located south of Jardjanaz.
However, the attack of the jihadists was ultimately repelled by the SAA troops - the opposition suffered heavy losses west of Al-Taha. Losses were suffered by both Tahrir al-Sham and the so-called Syrian National Army, currently supported by Turkey.
According to a source from the 25th division of special forces, Syrian troops managed to capture two jihad mobiles that were used on Thursday to attack.
Now the Syrian Arab army secured territory in the southeast of Idlib. CAA is preparing to go on the offensive. It will take place in the coming days.