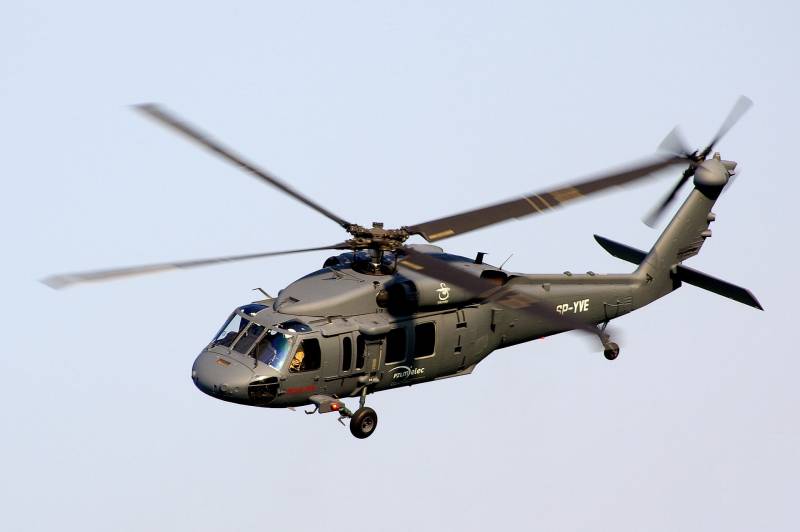 An emergency landing by a Black Hawk helicopter is reported with Taiwanese senior military officers on board.
Communication with the Black Hawk helicopter, owned by the Taiwanese Ministry of Defense, disappeared on Thursday morning, the Global Times wrote on Twitter. On board the helicopter were thirteen ministerial officials of the island, among them the chief of staff Sh. Imin.
Information about the forced landing of the car was distributed by the Taiwanese Ministry of Defense.
At the moment, it is known that in the morning this helicopter made an emergency landing in the north of the island, in a mountainous area near the city of Ilan. There are still no reports on the exact location, rescuers have not yet reached the helicopter.
The information comes in quite contradictory: for example, in some media it is indicated that ten out of thirteen people have already been found alive. Obviously, the search for three passengers is ongoing.