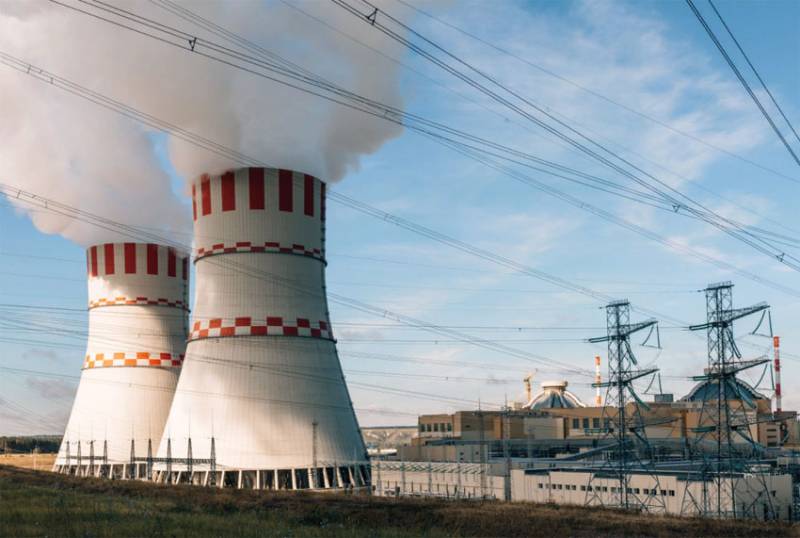 It became known about the record set by Russian nuclear power plants. Including thanks to the new capacities of Russian nuclear power plants put into commercial operation in 2019, almost 209 billion kWh of electricity was generated, some of which was exported.
The record holders for 2019 were the Balakovo, Rostov and Kalinin NPPs.
Taking into account new indicators, an increase in the share of nuclear energy in the total electricity generation of the Russian Federation is observed. These indicators as of January 1, 2020 make up 19%.
Earlier, a new power unit (7th) was commissioned at Novovoronezh NPP.
It is noteworthy that this situation is established against the background of the European policy on the abandonment of nuclear power plants. We are talking about the implementation of the project of the so-called "green energy", in which alternative energy sources (wind stations, etc.) are put at the forefront.
For all this, the closure of the same nuclear power plants in Germany now leads to certain consequences: Germany is not getting the proper volumes of electric energy, primarily for its industry. In this regard, German experts predict the likelihood of purchases of electric energy outside the country. This fact causes irritation among the major industrialists of Germany, stating that this is how EU legislation does everything to strike a blow at German industry.