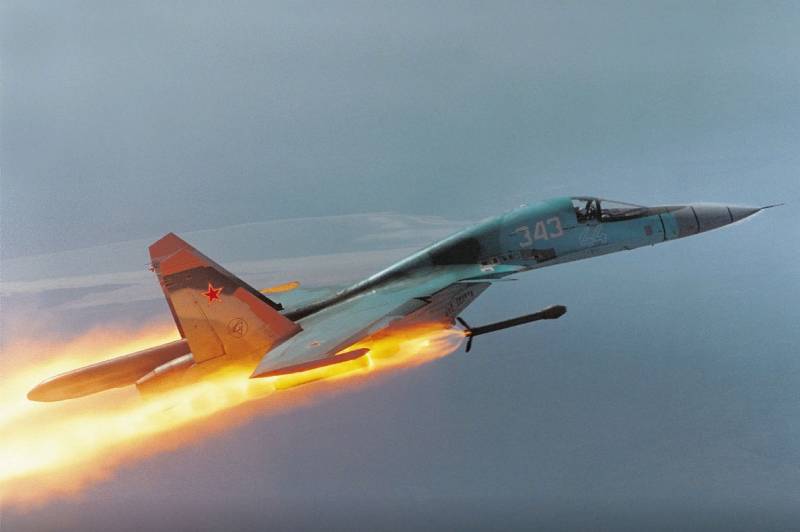 Leading world powers compete on who will create the most effective means
aviation
a new generation that is capable of making a real revolution in aerial combat, in counteracting air defense systems, in striking at the enemy's infrastructure and military equipment. At the moment, only two countries of the world are armed with 5th generation fighters of their own production. This is the USA with F-22 and F-35 and China with J-20. Russia is the third country that is engaged in its own production of this kind of aircraft. But at the moment, the Su-57 was not put into service with the Russian Air Force.
The American magazine The National Interest discusses how much more aircrafts of the 4th generation will serve the air forces of the countries of the world, taking into account the fact that fifth-generation fighters appear in service with an increasing number of countries (including imported American F-35s) .
In his article, Charlie Gao writes that the Su-27, MiG-29, F-15, F-16 and other fourth-generation fighters have a lot of chances to remain in the Air Force of certain countries for at least a couple of decades.
It is noted that, taking into account modernization, these fighters will last until the 2040s, "and possibly longer."
The author of the material reports that the means of computer control, visualization of information, control and tracking of targets significantly increase the resource of aircraft.
From the article:
The development of computer technology also allows aircraft radars to be much more flexible than they were before. In the previous generation, airplanes tended to focus on the ground or air for their radars, while radars lost significant functionality when switching between modes.
The importance of equipping aircraft with radars with AFAR was noted. In addition, the author says that in some cases, the modernization of radars allows relatively efficient operation of 3rd generation aircraft. As an example, the MiG-21.
From the article:
4th generation non-stealth aircraft still occupy a significant place on the battlefield. They are leaving the production line, but still remain in high demand. For example, Russia is building a Su-35 and MiG-35 for foreign customers. There is a possibility that we will see 4th generation aircraft in the sky in the 2050s.