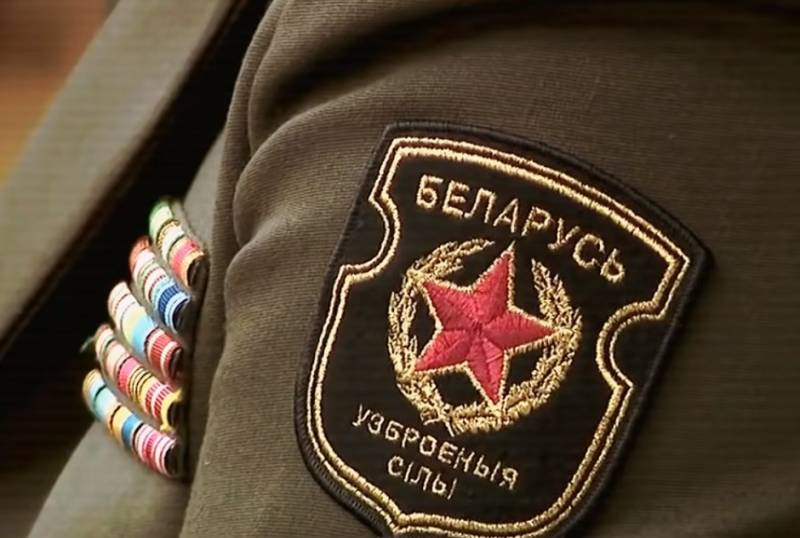 Minsk is negotiating with NATO about joint peacekeeping exercises. This was reported to the TASS news agency by the Ministry of Defense of Belarus.
As the military department noted, Minsk has not yet been preparing joint peacekeeping exercises with the North Atlantic Alliance, but is only negotiating the possibility of holding them. The Ministry of Defense of Belarus believes that within the framework of a multi-vector state policy, it is very important to maintain good neighborly relations with other countries. And given the fact that NATO is a "world-class military-political actor," Belarus will seek dialogue with this organization.
From the point of view of the North Atlantic Alliance, rapprochement with such a state of Eastern Europe as Belarus is the right move. This is not the first time NATO has taken such steps, as evidenced, for example, by the recently declassified archival documents of the British Ministry of Defense, published by The Guardian. They say that the British military proposed in 1995 to assign Russia the status of an associate member of NATO. In this case, according to their idea, Moscow, without gaining the right to vote in the Alliance, would cease to oppose the expansion of this military-political organization to the East.
Actually, in the rapprochement between NATO and Belarus, one also clearly sees a desire to make this country another Alliance bridgehead on the border with Russia.