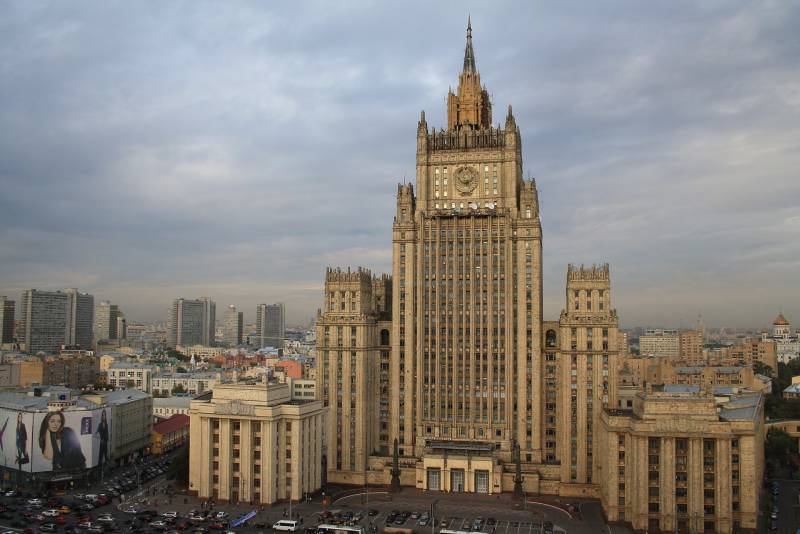 Georgette Mosbacher, the American ambassador to Poland, was hardly able to keep up with school
stories
. In any case, she knows the history of World War II badly.
Moscow reacted to the statement of the American ambassador D. Mosbacher, which she made on the theme of World War II. According to Russian diplomats, it would be worth doubting the historical knowledge of Georgette.
The speech of the US diplomat, in which she managed to blame Hitler and Stalin at the same time for the outbreak of the war, and identified Poland as a victim of the conflict, was struck by the Russian Foreign Ministry. The ministry considered that Georgette hardly studied well at school. Representatives of the foreign ministry of the Russian Federation, surprised at the ignorance of the ambassador of history, believe that Madame Ambassador "did poorly." In addition, the ministry reminded Mrs. Mosbacher of a number of well-known facts.
The Foreign Ministry spoke about the Munich conspiracy, which was a prerequisite for the Second World War. Refreshed the memory of the ambassador with another message: other American companies helped Adolf Hitler create a "war machine".
They turned from history at the Foreign Ministry to the present, recalling that the United States every year votes against a resolution of the United Nations aimed at combating the glorification of Nazism.
Interestingly, before his diplomatic career, the aforementioned D. Mosbacher owned ... a cosmetics company.