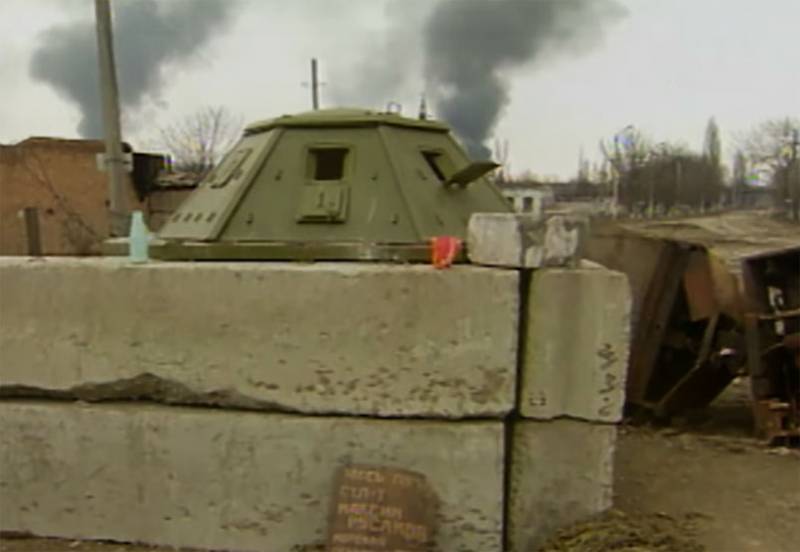 The night from December 31, 1994 to January 1, 1995 became one of the most tragic in the life of new Russia. In historiography, these events were called the "New Year's storm of Grozny." The then command hoped to conduct an operation, the result of which would be the capture of the administrative center of Chechnya with minimal losses in personnel and equipment. It was planned that the operation should be completed within a maximum of several days. But, as you know, these plans were not destined to come true.
The federal forces in Grozny were opposed by a powerful enemy who was well equipped and armed, knew "every nook and cranny" of the city, had foreign support, including military-technical and financial.
The NTV television channel released a documentary about what happened a quarter century ago in Grozny. The film is based on personal testimonies of people who were then in Chechnya and saw what was happening with their own eyes.
NTV correspondent Vladimir Luskanov:
I have never seen a market anywhere, where instead of vegetables and fruits they sell machine guns, machine guns, pistols, and grenades. This is a harbinger of what: the opening of a duck hunt, preparing for a wedding or still for war?
Another correspondent:
"I saw the young lieutenant standing and talking after leaving the battle":
What kind of marine corps is this: they got cormorants from the boxes and threw them into battle ...
The NTV television film about the events in Grozny in December 1994, about the 25th anniversary of reflection:
Video - by
link
.