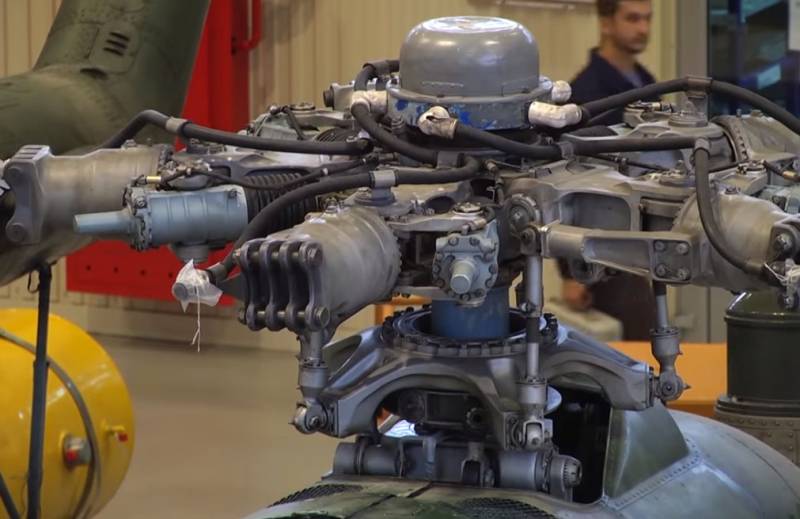 In China, they were outraged by the statements of the American diplomatic representative in Ukraine regarding the acquisition by Chinese companies of a large stake in the Ukrainian company Motor Sich. Recall that earlier two Chinese companies (Xinwei Technology Group and Tianjiao Airlines) received the right to acquire shares in a Ukrainian company engaged in the creation of aircraft engines. This caused delight in the Chinese press, where, as VO already reported, some experts announced an imminent leap in the Chinese engine-building industry based on the developments of Motor Sich.
However, now, as Chinese reporters have found out, the United States is actually exerting direct pressure on Kiev in order to prevent Chinese companies from gaining full control over Motor Sich.
In Chinese Sohu, it is noted that pressure from the United States comes through the antitrust agency of Ukraine.
In the material:
It got to the point that the Chargé d'Affaires ai of the United States to Ukraine, William Taylor, explicitly states that Motor Sich should not be under Chinese control.
Mr. Taylor really made such a statement, speaking to Ukrainian journalists.
They asked him about how to deal with the sale of 50 percent of the Ukrainian company's shares to China. To which Taylor replied literally the following:
The company deal has not yet been closed. This is done by the antimonopoly agency of Ukraine, checking various factors.
Taylor further added that "a review of the deal is possible."
The Chinese media called such statements by an American diplomat "a gross interference in the economic contacts between Ukraine and China."
The said Sohu portal writes:
There is no doubt that the United States is playing this game knowingly in order to try to wreck the deal.
The material also contains a statement by the former adviser to the President of the United States on national security, John Bolton, who said that "the implementation of such a transaction would endanger its participants." In China, this was seen as a new threat of sanctions.