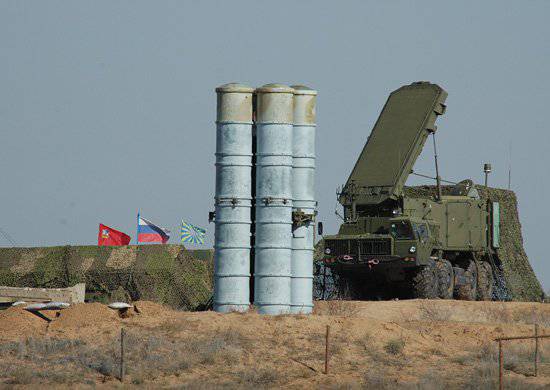 The command of air defense and missile defense of the Aerospace Defense Forces will conduct tactical exercises with live firing at the Ashuluk training ground in the Astrakhan Region. The training will be attended by the management of air defense brigades, anti-aircraft missile regiments and radio engineering units responsible for the air defense of Moscow.
The peculiarity of the upcoming exercise will be the simulation of real combat conditions with the use of a conditional opponent of the means of aerospace attack.
In the course of the exercise, the units of the air defense units of the Aerospace Defense Forces are to take up combat duty to protect the aerospace boundaries of the protected area, to march to a new positional area to perform the combat mission. Radio engineering units will provide control of the air situation, target tracking and target issuance to anti-aircraft missile units that are to destroy high-altitude, low-altitude and ballistic targets in the entire range of altitudes and speeds with the C-300, C-400 anti-aircraft missile systems and the Pantsir anti-aircraft missile systems. -C "in a difficult noise situation.
The tactical doctrine of the Armed Forces armies will be held in two stages. In the period from 19 to 27 July, the Voronezh and Domodedovo anti-aircraft missile regiments from the C-300 PM "Favorite" will perform live firing. Then, from 10 to 16 August, the C-400 Triumph anti-aircraft missile systems (ZRS) and the Pantsir-S anti-aircraft missile-gun systems will carry out live firing from an anti-aircraft missile regiment from Moscow-based Dmitrov.
In total, around the 800 military personnel will take part in the exercise of the command of the air defense and anti-missile defense forces of the EKO armies and more than 100 units of military equipment will be involved.
Lieutenant-General Oleg Ostapenko, commander of the Aerospace Defense Forces, will exercise control over the exercise.