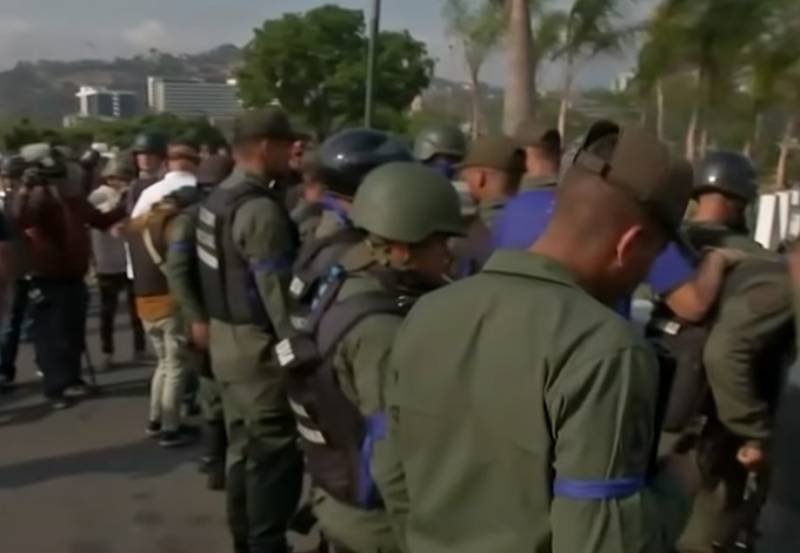 The joint document of the Ministry of Foreign Affairs and the Ministry of Defense of Brazil states that in respect of five Venezuelan citizens detained in the border zone, the procedure for obtaining refugee status will be launched. In this they will be helped by the "humanitarian group" of the Brazilian armed forces.
In Venezuela, these former soldiers are accused of desertion and assault on a military unit in the south of the country, which killed one soldier.
Earlier, the Minister of Defense of the Bolivarian Republic, Vladimir Padrino Lopez, announced this terrorist attack. President Nicolas Maduro called those involved in the attack deserters and terrorists, calling on the authorities of Peru and Brazil to immediately hand them over to Venezuelan justice. Brazil did not react to this appeal.
Maduro ordered the Attorney General's Office to urgently establish contacts with the Brazilian justice authorities and expedite the extradition process for Venezuelan troops:
I asked Attorney General Tarek William Saab to expedite cooperation with the Brazilian justice authorities.
According to the president, Brazil will be provided with documents proving that these soldiers are deserters and are accused of assaulting a military unit.