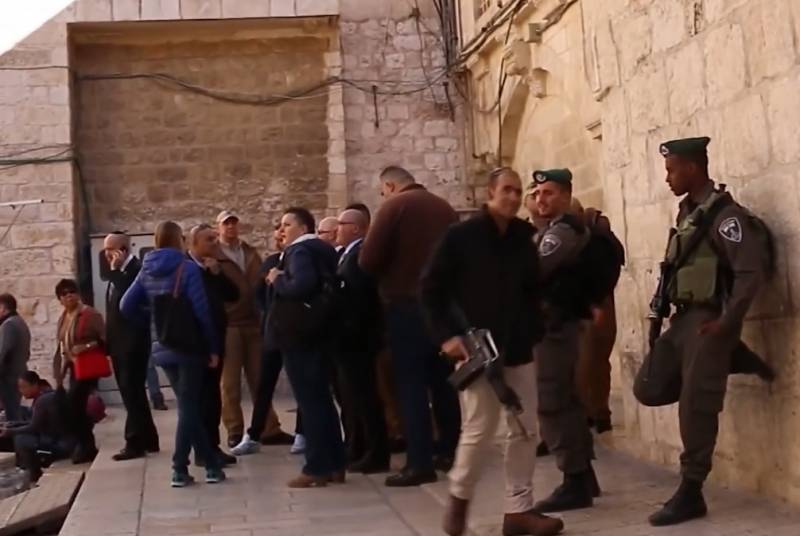 By order of the Israeli Defense Minister Naftali Bennett, approved by the defense-political council of ministers of the country, almost 150 million shekels (more than 2,6 billion rubles) will be deducted from the amount intended for payment to the Palestinian Authority budget. This decision is based on the law deducting from the Palestinian budget the money paid by the autonomy administration to Arab terrorists and their relatives. The law was approved by the Israeli Knesset in July 2018. Since then it has been used only once, and then with respect to only one family.
According to the Paris memorandum of 1994, Israel, controlling the border of the Palestinian Authority, withholds customs duties and VAT on goods imported there, and then transfers this money to the Palestinians. These payments are an essential component of the revenue side of the autonomy budget. So, in 2012, of the total budget of $ 3,45 billion, Israeli payments amounted to $ 1,5 billion.
When Israel mentions the money paid by Palestine to terrorists and their relatives, they mean the families of the dead organizers of the terrorist attacks committed in Israel, as well as benefits to anti-Israeli Arab activists serving time in Israeli prisons.
Such payments comprise a substantial part of the budgetary expenditures of the Palestinian Authority. For example, in 2012, the Palestinian authorities paid 26 million shekels to the families of the "martyrs" every month, and another 16 million to Arab prisoners in Israeli prisons convicted of terrorist activities. During the year of such payments, 528 million shekels, or 150 million dollars, accumulated.
It is this money that Israel deducts from its payments to the Palestinian Authority. In addition, the Israeli authorities withhold 100 million shekels a month for supplied autonomous water and electricity, as well as medical services provided to its residents.