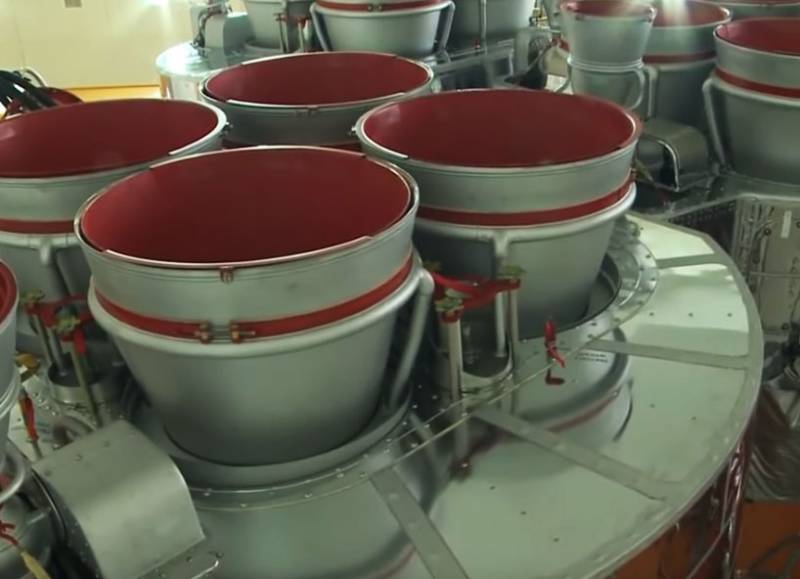 At the end of the year, its results are summed up. The issue on the Vremya-Forward! Channel traditionally sums up exclusively positive results of the outgoing year for Russia.
What specific outcomes of such a plan are we talking about?
The authors of the channel consider the launch of the Rokot rocket, launched from the Plesetsk cosmodrome, four communication satellites to be a positive achievement for Russia in space. This launch was final for Russia this year. In total, 25 such launches were made. This is the maximum since 2015. The achievements include the fact that all 25 of these launches passed without accidents.
Another "space" achievement is the record of being on the ISS. Russian astronaut Oleg Kononenko spent 737 days on board the station. Additionally, Russia's achievement in space exploration is a record for the time of arrival of a space truck to the ISS: 3 hours 19 minutes after launch from the Baikonur Cosmodrome.
To achievements in the field of
aviation
the author of the channel relates the flight of the IL-112V transporter. It is noted that since the first flight, the plane has undergone many changes. One of them concerned the customer's requirements - the Ministry of Defense of Russia. We are talking about weight reduction. As a result, the mass of IL-112V was reduced by about a ton.
About these and other positive aspects and achievements of Russia - see the video: