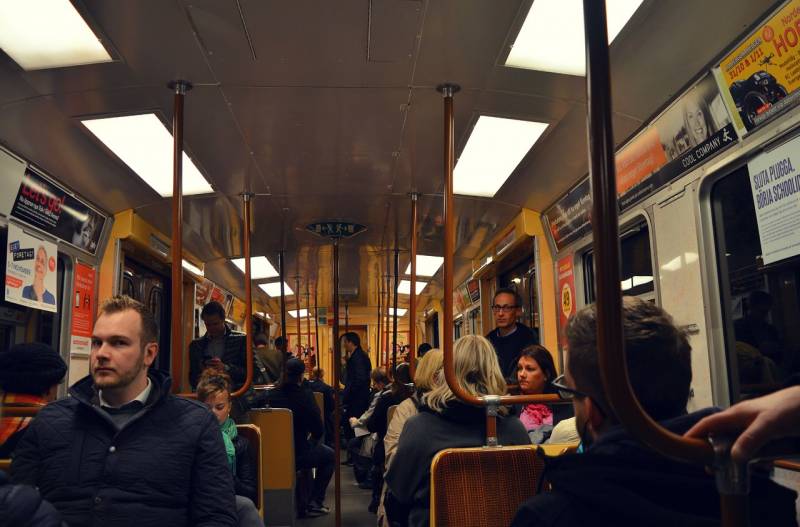 After reporting a possible bomb in a metro in Stockholm, police arrested a man. The suspect was carrying an object in his bag. Subsequently, it turned out that the subject was harmless.
Sunday at 20 p.m. The blue subway line (Blå Linjen) has been stopped. So the police decided. The decision was made after one passenger sounded the alarm: they say that a man with a bomb is on the train.
People from the cars were evacuated. Police later detained a man at the station.
"We are not sure that this is the right person," police spokesman M. Ericsson told the press. "We were told that this is the one who declared the threat." Nevertheless, we continue to find out his identity.
A suspicious item was seized from a person suspected of illegally transmitting a threat message. Now the police believes that he is not dangerous.
According to Ericsson, searches at the metro station continue.
After the arrest of a man whose name is not given, the movement of trains in the subway resumed.