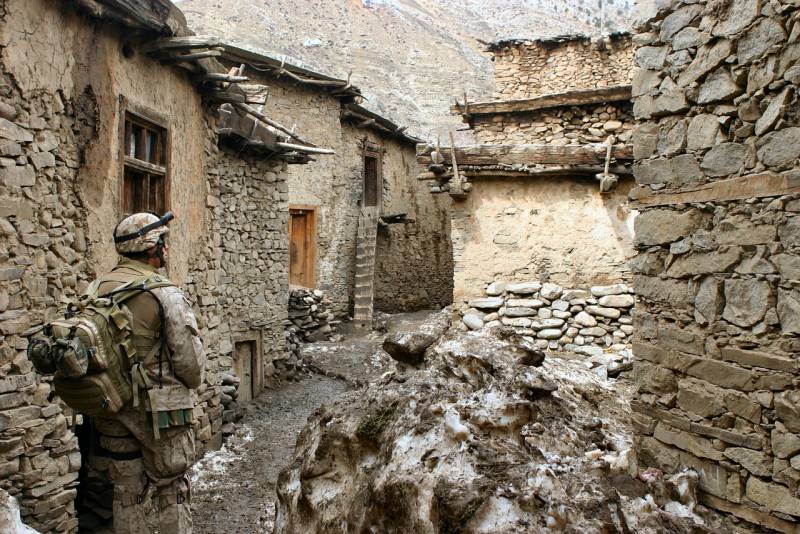 The Taliban agreed to a temporary ceasefire: this is the result of negotiations between the US and the Taliban (banned in the Russian Federation). Analysts find this outcome a real breakthrough. This result was achieved for the first time after the resumption of negotiations between the parties in 2018.
Taliban leaders agreed to a one-week temporary cease-fire. This result was achieved in talks with the US military in Afghanistan on Wednesday. Information about this has spread only now.
The decision to ceasefire, even for a week, may pave the way for another, more thorough agreement with the United States and even for the probable withdrawal of US troops from the country. This would be in line with the current policies of President Donald Trump, who has long expressed a desire to withdraw American troops from Afghanistan and generally save them from participating in protracted conflicts around the world. In addition, the American press, namely, the New York Times, suggested that Washington would like to concentrate military power on possible future threats from Russia and China.
If Mr. Trump manages to bring the temporary ceasefire to a full agreement, he can put an end to the eighteen-year-old Afghan war.
A partial ceasefire could be the diplomatic achievement of the US ambassador to Afghanistan, Zalmay Khalilzad. Indeed, until now, the Taliban have refused to cease hostilities, even during direct negotiations with the United States.