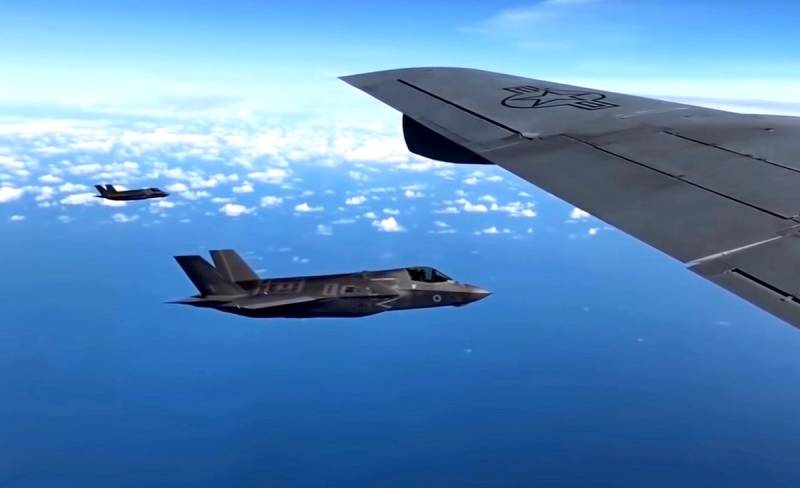 Greek Prime Minister Kyriakos Mitsotakis made it clear to Turkey that Athens wants dialogue, warning that they have strong armed forces. Mr. Mitsotakis said this in response to dozens of provocations carried out, according to him, by Turkish militants.
"Military Review"
already wrote about the military plans of Turkey and the indignation of Greece and several other countries by the policy of Ankara. In particular, the November agreement of the Government of Libyan National Accord on the so-called maritime border with Turkey was pointed out, which caused sharp criticism of a number of countries, including Greece.
The Greek prime minister "left the window open", pointing to the possibility of applying to the International Court of Justice in The Hague regarding the definition of marine zones and the continental shelf in the Aegean Sea and the Eastern Mediterranean. But what if all the arguments in the dispute with Turkey are exhausted, that is, a political dialogue is impossible?
However, Mitsotakis emphasized the need to resolve the dispute with Turkey, but not under pressure close to blackmail. In the "hot" scenario, there will be no winner.
Curious is the following: Kyriakos Mitsotakis said that he intends to discuss with US President Donald Trump in Washington the acquisition of fifth-generation F-35 fighters, when "budget conditions" allow this. At the moment, Greece does not have the means to purchase the previously announced number of F-35 (it was a question of several squadrons).