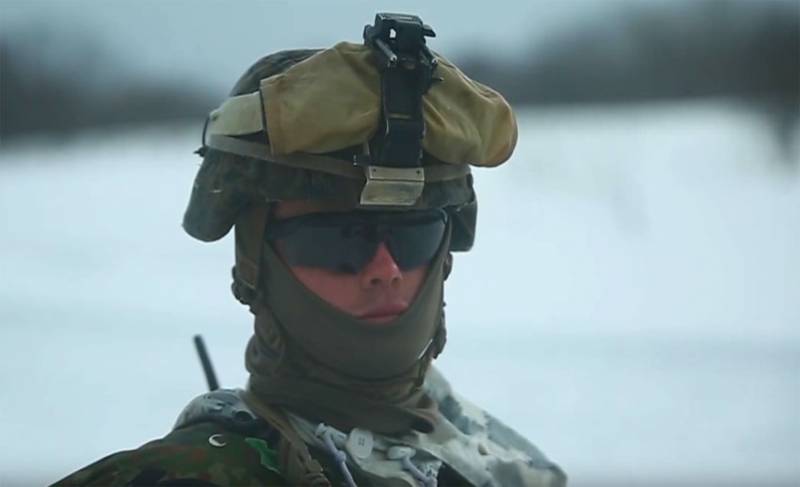 The Armed Forces of the Russian Federation report an increase in American activity in the Chukotka region. The corresponding statement was made by the chief of staff of the OKVSSV (Joint Command of the Armed Forces in the northeast) Mikhail Bilichenko.
Mikhail Bilichenko presented his statement on the air of the Zvezda shopping center for the Military Acceptance program.
According to him, the Pentagon has increased the activity of naval units in the Chukchi Peninsula. At the same time, the composition of the US groupings has undergone a substantial increase.
Mikhail Bilichenko added that the Americans see the Chukchi area as operational.
At the same time, the chief of the OKVSSV headquarters noted that American active military activity in this direction was also traced earlier, only this was, as they say, everyday training. To date, this activity has clearly increased. It is noted that the Americans on their territory are practicing a landing in arctic conditions.
Recall that geographically, Chukotka and Alaska are separated by the Bering Strait, the width of which (the smallest) is only 86 km. At one time, initiatives were expressed in Moscow and Washington to join the Asian and North American contingents - a tunnel under the Bering Strait. However, political and military-political confrontation nullify this initiative.