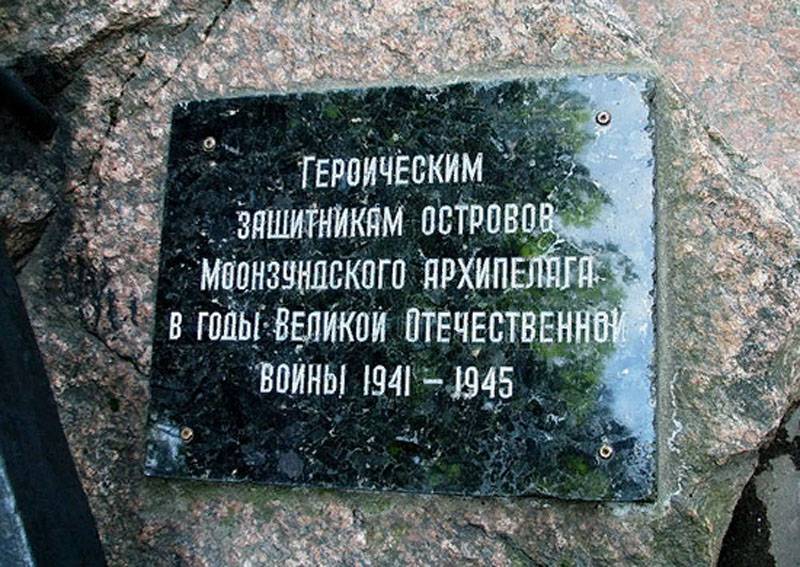 A huge amount of historiographic materials has been published devoted to the largest battles of the Great Patriotic War: Stalingrad, Kursk, crossing the Dnieper, etc. But against this background, events related to military operations, for example, on the Baltic Sea, are much less actively covered. The significance of the Baltic
fleet
and the contribution that the Baltic sailors made to the common Victory is hard to overestimate.
With the advance of the Nazis deep into the USSR - with the occupation of the Baltic republics, part of the northwestern territories of the RSFSR - the activities of the Soviet fleet in the Baltic were significantly constrained.
Numerous problems arose, one of which was associated with blocking the main supply routes. At the same time, the enemy tried to fragment the Baltic Fleet of the USSR Navy into small groups in order to provide for itself a more facilitated version of its complete destruction. For these purposes, German troops used minefields, bombing
Aviation
, striking from the sea and land by Soviet ships. The situation by December 1941 was not just complicated, but truly critical.
About the course of hostilities of the Soviet Union on the Baltic Sea in 1941, the historian Miroslav Morozov tells. His lecture on autumn events in the Baltic is available on the Tactic Media channel: