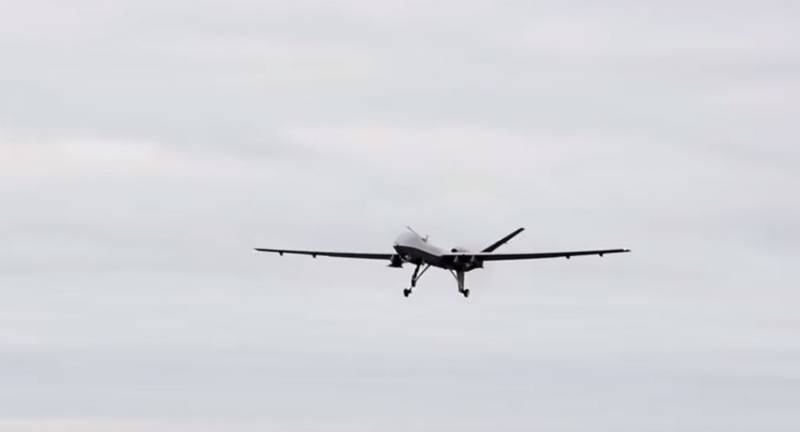 Syria receives reports of a strange incident in the north of the country. The notorious organization SOHR (Syrian Observatory for Human Rights) claims the activity of unknown unmanned aerial vehicles in the north of the country.
The materials of the said structure stated that unknown drone attackers attacked Al-Ma'asara prison in the northern part of Aleppo province. The prison is located in the area of ​​the village of Aazaz. For some time, it was controlled by Kurdish armed groups and the US military. According to publications in the Arab press, it contained the militants of the ISIS terrorist organization (* banned in the Russian Federation). Until now (for several months) the prison was under the control of the armed contingent of Turkey. The building is almost completely destroyed.
Who could bomb the prison with the terrorists left there?
According to SOHR, the attack was carried out by American drones or UAVs of another state that is part of the so-called American coalition.
If this is true, then it can be assumed that the strike was a kind of attempt to "cover the tracks" - to liquidate those Ishilovites and other prisoners in Al-Ma'assar who could tell about the contacts of American intelligence services - similar to those that showed themselves in Iraq, after which Abu Bakr al-Baghdadi appeared "born", declaring himself the leader of ISIS *.
SOHR has its own point of view on this subject. It looks as follows: prisoners were tortured in prison, and therefore decided to hide these facts.
It must be recalled that for several days the same "human rights observatory" issued material about an alleged fight between US and Russian military personnel in northern Syria. The Russian Ministry of Defense called this material fake (false).