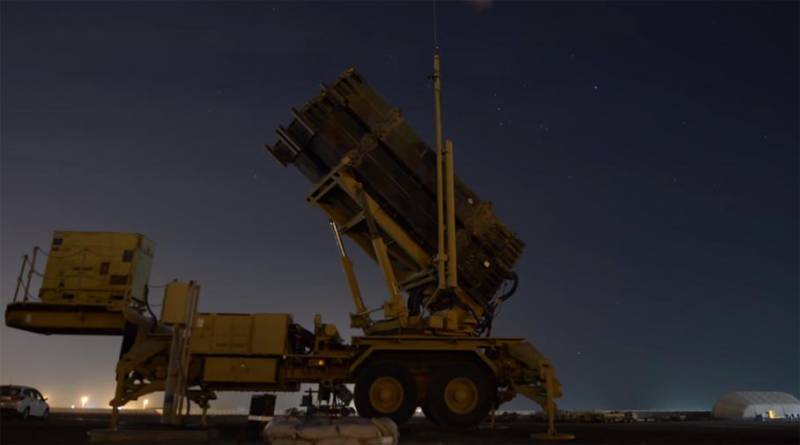 Saudi Arabia signs an agreement with the American company Raytheon, related to the maintenance of Patriot air defense systems. We are talking about an agreement that involves the localization of technical maintenance of complexes by Saudi specialists. Until now, the maintenance of anti-aircraft missile systems was carried out exclusively by the American side.
It is reported that Crown Prince Mohammed bin Salman is taking such a step in connection with "the desire to reduce the dependence of the Saudi economy on oil" and the need to create new jobs in high-tech areas.
Riyadh plans to create 2030 thousand new jobs in the military-industrial complex by 40. The service system for American equipment, which in Saudi Arabia is worth hundreds of billions of dollars, is included in this program.
Ahmed Al-Okhali, the head of the Saudi Arabian military industry's main department, notes that the agreement under discussion with the American company reflects the growing Saudi capabilities in military science and technology. At the same time, in Riyadh they do not report how much money from the royal treasury is going to spend on the localization of technical maintenance of American air defense-missile defense systems.