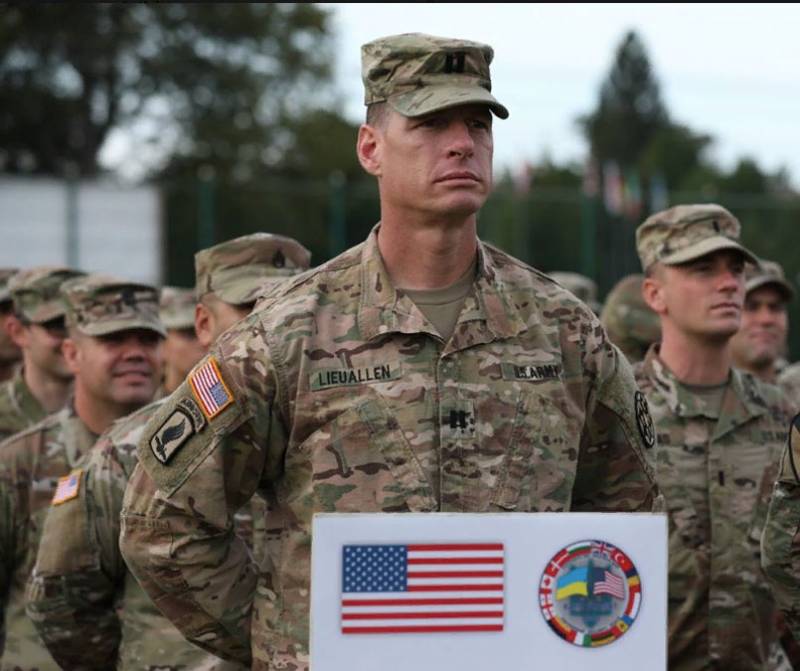 How many armies in the world, so many charters. And each charter prescribes the implementation of drill training - both individual and as part of a unit. Some elements of combat training in different armies of the countries of the world are identical, some differ radically.
In his next video, a former serviceman of the army of Ukraine, and now - a serviceman of the U.S. army by the name of Rudenko, will talk about combatant techniques (individual) in the American army and compare them with combatant techniques in the armies of the countries of the former Soviet Union.
Rudenko will show what an American parade ground is, what are the combat techniques on the spot, will note how these or those combat techniques differ - with a designation in Russian, Ukrainian and English.
Rudenko:
I must say right away that in the American army there is no such thing as a parade ground.
At the same time, a soldier demonstrates the American "analogue" of the parade ground - the so-called "field" (field) - a section of the territory with a trimmed lawn. On these "fields" with the help of special paint at the right time, markings are applied for units of the American army.
The video tells about drill options with comparative characteristics. All the details are on the Rudenko YouTube channel: