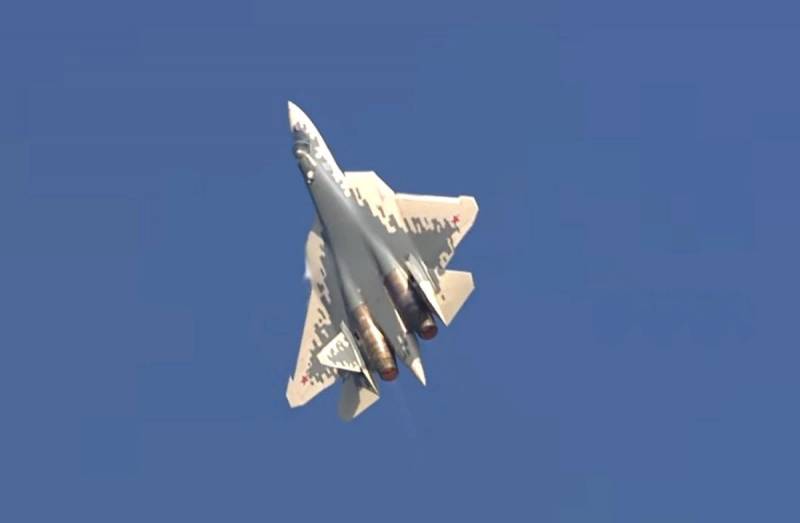 In the military section of the large Chinese information portal Sina, material was published that examined the situation with the fall of the Su-57 near Komsomolsk-on-Amur. The author informs readers that it was a fighter, which on December 27 they were going to put into service with the RF Armed Forces. It is additionally noted that the 5th generation fighter passed acceptance tests, which means that during the previous tests (numerous) no problems were found on the Su-57 (T-50).
Recall that, according to preliminary data, the plane crashed due to problems with the tail. What kind of problems are in question are not mentioned. There are no official comments from the Ministry of Defense and the manufacturer regarding the causes of the crash at this time.
sina:
It becomes clear that the ambitious statement of the representative of the Ministry of Defense of the Russian Federation during a recent visit to the plant regarding the fact that the first batch of Su-57 will go to the Russian Air Force before the end of the year will not come true, as it is not destined to see the other side of the moon from the Earth (Chinese phraseology about the impossibility doing something, - note "IN").
Further, following other Chinese publications on the issue of the fall of the Su-57, Sina writes:
The only positive point in this situation can be considered a clear operation of the ejection system, which allowed the pilot to leave the plane, falling into a tailspin.
The author of the material notes that earlier with the Su-57 (T-50) during the tests, problems also appeared:
In 2011, at the MAKS air show near the T-50, which was still a prototype, the engine suddenly caught fire. In 2013, the Su-57 also had problems with the engine. But then in Russia, these problems with power plants for new generation aircraft were eliminated. The fall of the Su-57 near Khabarovsk, apparently, is not related to the engine. Apparently, the problems were in the flight control system. And that can't be good.
news
for the manufacturer.
Chinese users, meanwhile, noted the fact that the Russian Su-57 was tested several times in Syria, where it did not cause any serious complaints.