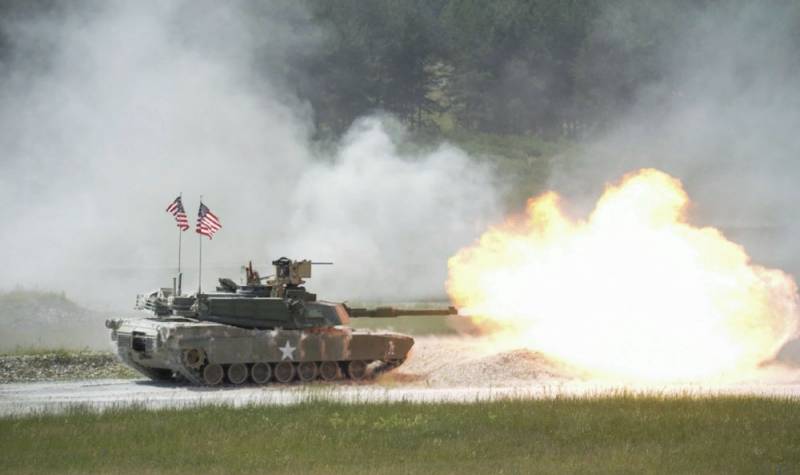 The American media published material that understands US preparations for large-scale NATO exercises in 2020. The exercises received the loud name "Defender of Europe 2020". The United States will take part in them on a division scale.
In the states, it is noted that one of the main goals of these Pentagon maneuvers is to try to determine whether the European grouping of the US forces is provided in sufficient quantities.
weapons
and ammunition "in case of real confrontation." Considering the territory chosen for the exercises, and these are Poland and the Baltic countries, there are hardly any doubts about who exactly these exercises are directed against and who exactly the American military command is going to confront.
American edition of Defense News:
Defender of Europe 2020 will be the third largest military exercise on the continent since the Cold War. It will test the army's ability to deliver troops from the United States to operational areas throughout Europe from Germany to Poland, the Baltic countries and other Eastern European countries, including northern Europe.
It is additionally stated that the Pentagon plans to work out the transfer of troops to Georgia.
From a statement by General Gus Pern, Commander for Material Support for the US Army:
We will carefully evaluate two aspects during the exercises: the effectiveness of support, as well as the availability of the necessary equipment for the troops with suitable military equipment, military equipment and ammunition to carry out their mission in this region.
It is added that the command will track "the effectiveness of the transfer of troops and equipment from military bases to the trenches."