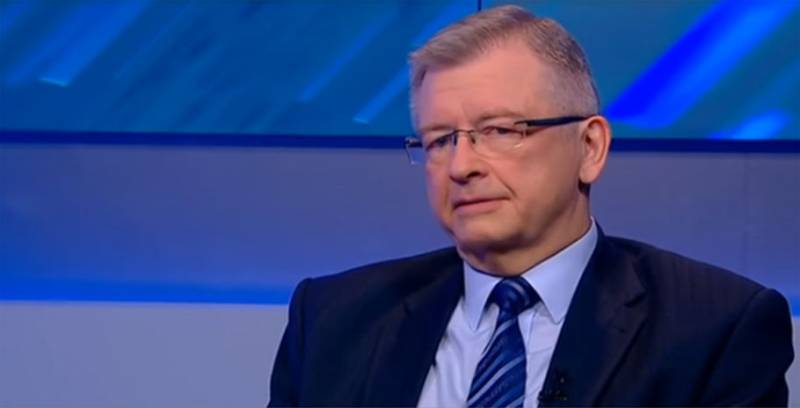 Russian Ambassador to Poland Sergey Andreev confirmed the fact that he was called to the Polish Ministry of Foreign Affairs. The ambassador's call "on the carpet" took place, as noted, in connection with statements by Russian President Vladimir Putin that the Polish leadership was engaged in de facto aiding Nazi Germany in the 1930s until the outbreak of World War II.
Sergey Andreev, as reported by the news agency
RIA News
, called the conversation harsh:
The conversation was tough, but at the same time quite correct.
According to the Russian ambassador, he was presented with the Polish position on the events of the 30s of the last century, to which Sergey Andreev responded with a statement of the Russian position, based, recall, on archival documents.
Andreev:
Russia will not allow anyone to read notations.
The Ambassador of Russia in Warsaw noted that Russia has something to say on the topic
historical
policy, if such a policy by individual countries is paramount.
Recall that in Poland, a law surprisingly cynical was adopted some time ago. On the basis of this law, it is forbidden in the historical context to mention that in Poland there was involvement in the Holocaust, and in general to speak about Poland of the model of the last century not as a victim.