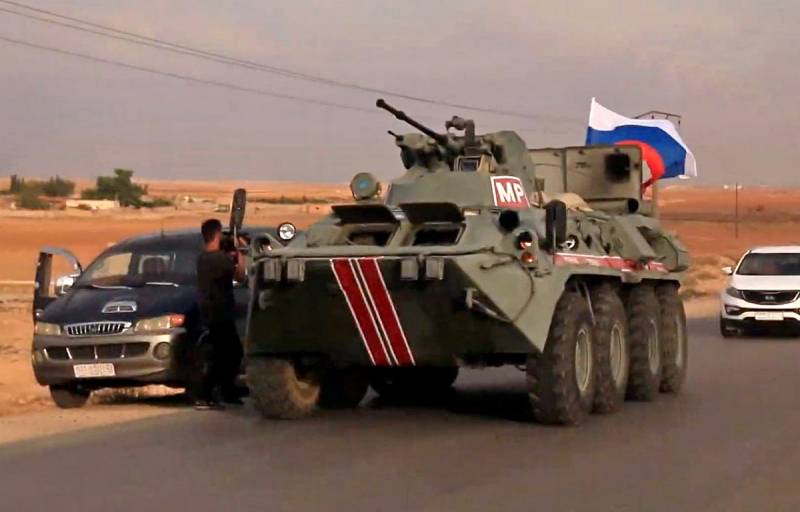 The Israeli press drew attention to an incident involving a fight between Russian and American fighters in one of Syrian Christian enclaves.
The Jerusalem Post writes that the incident occurred in Tell Tamerlan in northeast Syria on Wednesday:
Russian troops were present in the area at the same time as the American units, and when both sides met, this went into fistfight because of their presence in the same place.
According to JP, US fighters were accompanied by a translator who conveyed to them the views of local residents who called the Americans "traitors."
With all due respect to the president [USA], leaving the Kurds alone against the bloodthirsty Sultan looks like a betrayal
- indicates the user
Purpleducky
.
In general, this material caused a lively reaction among readers who, in particular, were interested in the question of who came out of this "clash" as a winner:
So who won? Surely there were witnesses who saw how Russian fighters knocked American soldiers off their feet, like tiny bowling pins! (Goldbottle).
There was a message from local authorities that three Russian soldiers were beaten so badly that they were taken to a military hospital by helicopter (Oliveguitar).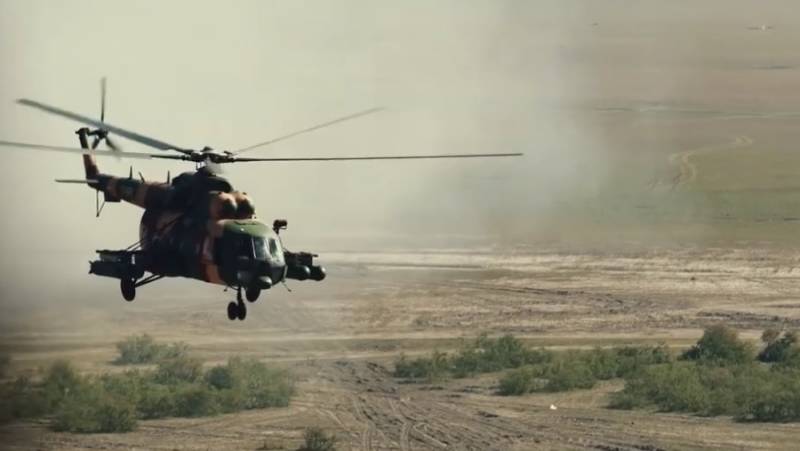 The Russians were too drunk, as usual, to give a good fight (Purpleducky).
American soldiers lost because when you rely too much on technology, rifles and drones, you cannot use hand-to-hand fighting skills (RedGuitar).
Americans lift weights. Russians can not afford extra pounds (Orangecarrot).
The fact of the fight itself caused discontent, since, according to a number of commentators, it could not have happened at all if the Russian troops had not been allowed into the Middle East:
Obama is a traitor with his stupid red line that allowed Russia to be in Syria (Goldsubmarine).
The United States must change course and return to Syria in greater numbers. Arm the Kurds to the teeth and give them air support, and drive the rest underground (Goldogogles).
Assessment of a brawl between the military escalated into an analysis of the combat capabilities of countries:
Unfortunately, Americans rarely win. The last victory of the US military was in Grenada. Island without
tanks
planes without an army as such (
Greensailboat
).
As an "epigraph" to the incident, you can bring the opinion of the user
Reduitar
:
I would like that we could settle all world wars with fist fights. American troops against Russians, Israeli soldiers against Syrian soldiers, etc.
The Russian Ministry of Defense commented on allegations of a brawl on the eve, noting that the London-based Syrian Observatory for Human Rights (SOHR) about the alleged "hand-to-hand clashes" between Russian and American troops in northwestern Syria (quote) "primitive fake." At the same time, foreign media, as you can see, pay special attention to this "informational occasion".