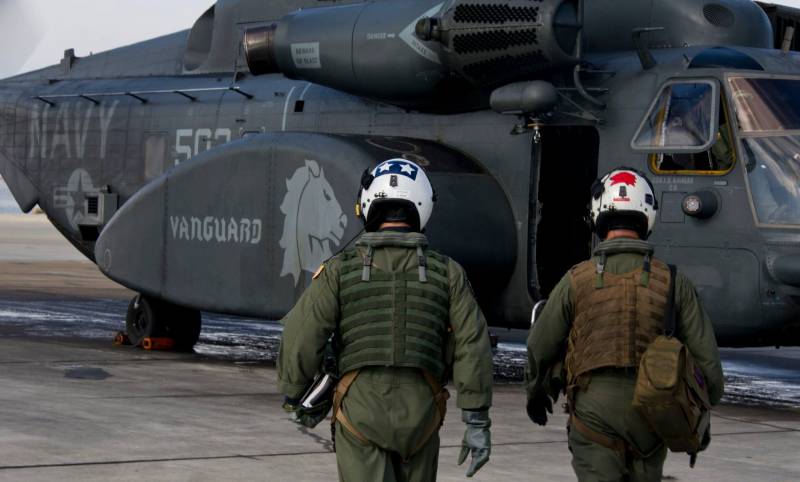 The US Navy is considering the acquisition of specialized tissue for the manufacture of biosensor suits that could collect physiological data about the pilots of aircraft, writes The Drive.
Naval Air Systems Command (NAVAIR, which supplies marine pilots with necessary equipment) on the eve of a request for information about "physiological monitoring tissues" for "clothing biosensors suitable for use in marine
aviation
».
NAVAIR claims that they need fabrics that have good elasticity, are able to visibly stretch without tearing, and quickly return to their original shape. At the same time, the material should be "comfortable for the skin."
It must also comply with ASTM international industry standards for resistance to heat during a fire. This is an especially important safety requirement, as some of the synthetic fabrics used in the USA can melt and adhere to the skin, causing or exacerbating already considerable burns.
Biosensory clothing is not new; it has been used in professional sports for many years. As a rule, it uses fabrics with woven silver fibers or other materials that can feel physiological changes: an increase or decrease in temperature, as well as drops in blood pressure. They transmit this information to a small portable computer, which, in turn, already interprets it, allowing for operational analysis.